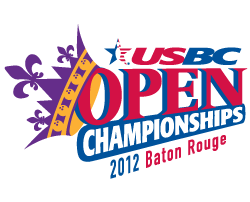 Love bowling?  You're in luck, the USBC Open Championship is starting this Saturday in Baton Rouge!
100,000 visitors consisting of 60,000 bowlers and their guests will roll into the Baton Rouge area February 11 through July 9, 2012: an average of 900 bowlers plus guests every day for 151 days!
This is the second time that the United States Bowling Congress has sponsored the annual bowling tournament in Baton Rouge.  They enjoyed it so much in 2005 that they've come back to sample our fabulo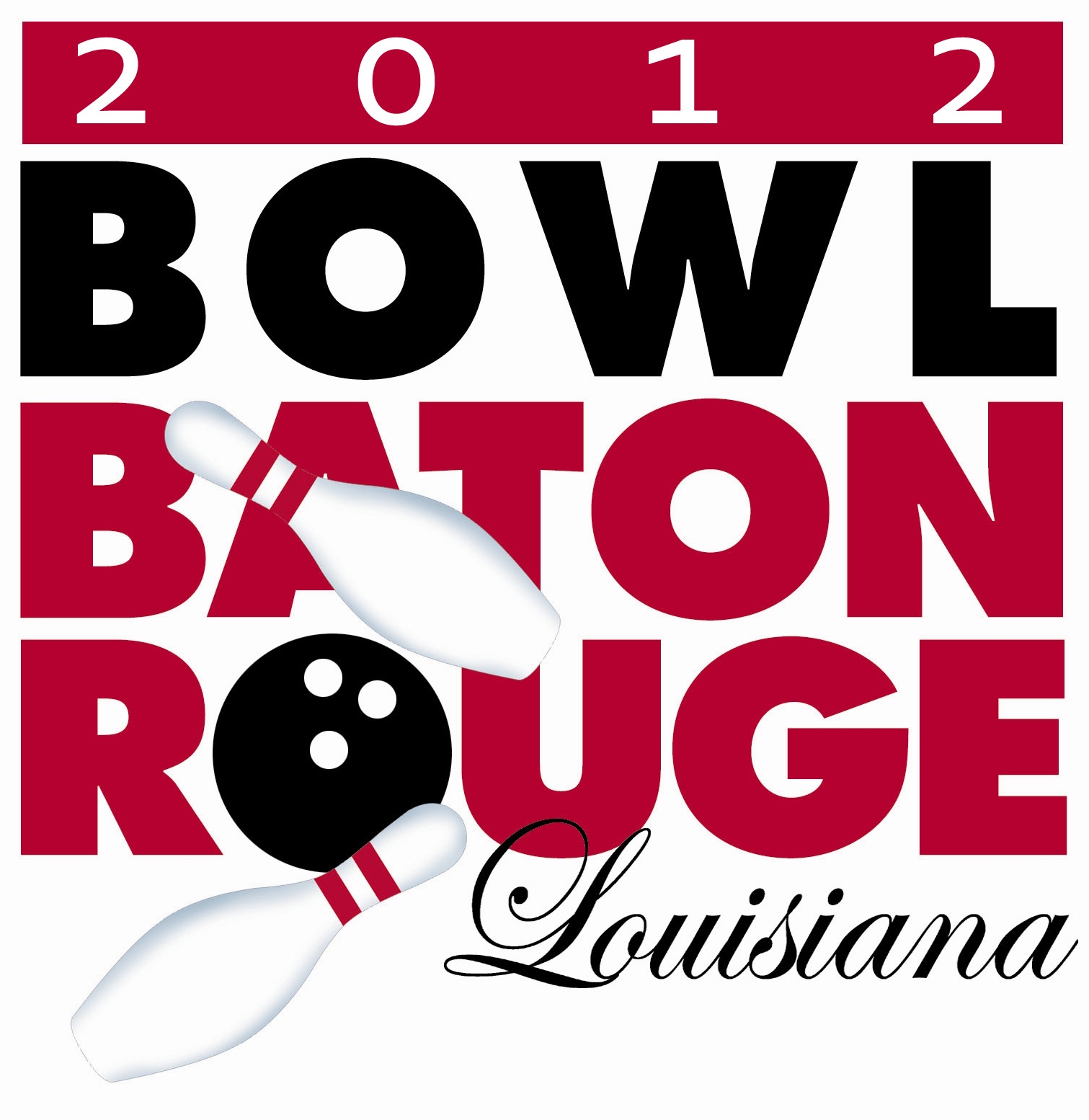 us Southern hospitality again.  They will be bowling in the River Center in Downtown Baton Rouge on one of the 48 newly constructed professional bowling lanes.  The competition runs 7 days a week from 7am til 3am and is open to the public.  Come check it out!
The Stockade Bed & Breakfast welcomes back some of our guests from the 2005 tournament and looks forward to greeting new friends as they come to Baton Rouge for this event.  Let us help you plan your total vacation get-away with visits to nearby plantations, swamp tours, golfing, restaurants and more.