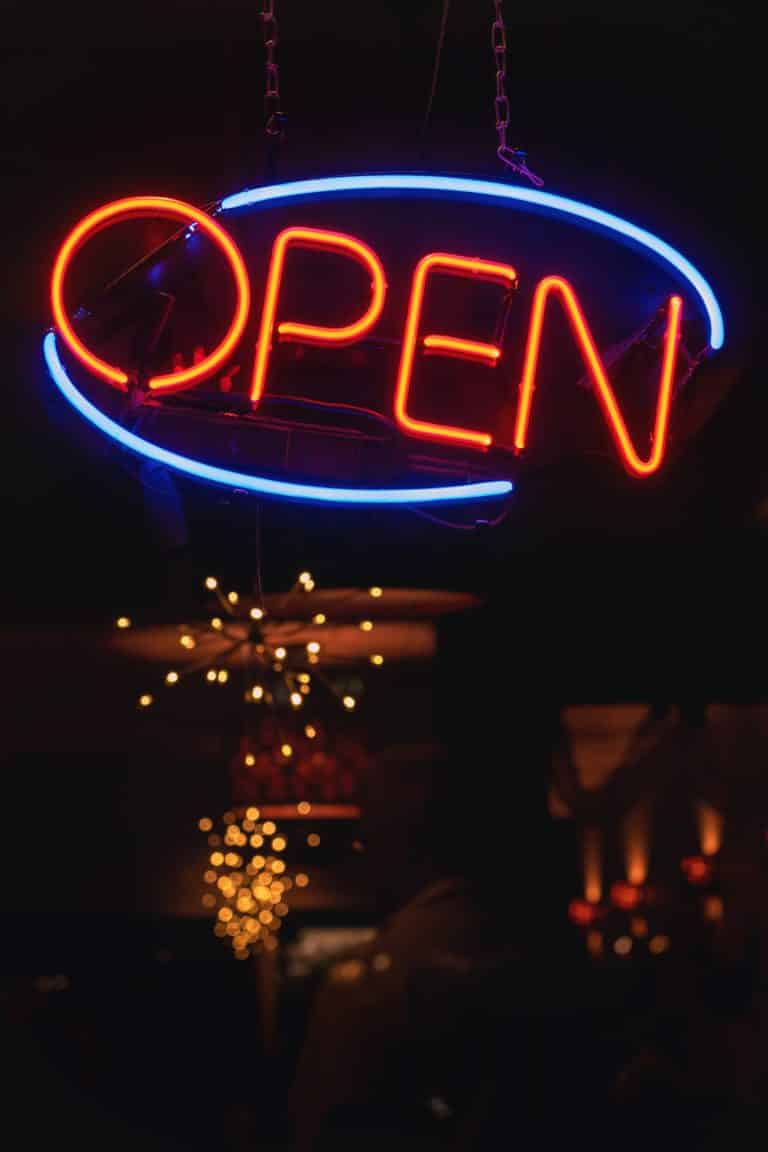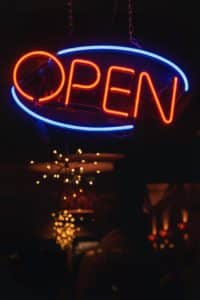 We encourage guests to visit Baton Rouge, and we welcome you to stay with us at The Stockade Bed and Breakfast. You may be wondering what is available to do in Baton Rouge at this time due to the ongoing pandemic. Actually, there is plenty to keep you busy, but since Louisiana is in Phase II as of the date of this blog, there are some restrictions.
Baton Rouge, like all of Louisiana, is known for its cuisine and some of our guests visit just to eat. Rest assured that you can come and enjoy what Baton Rouge has to offer. Restaurants are open at 50% capacity. For a list of restaurants that are open, search this link prepared by Visit Baton Rouge to determine where you might want to dine. It is best that before visiting a restaurant or attraction, you check their website or call directly to determine any new protocols in place including but not limited to face covering requirements, hours of operation, etc.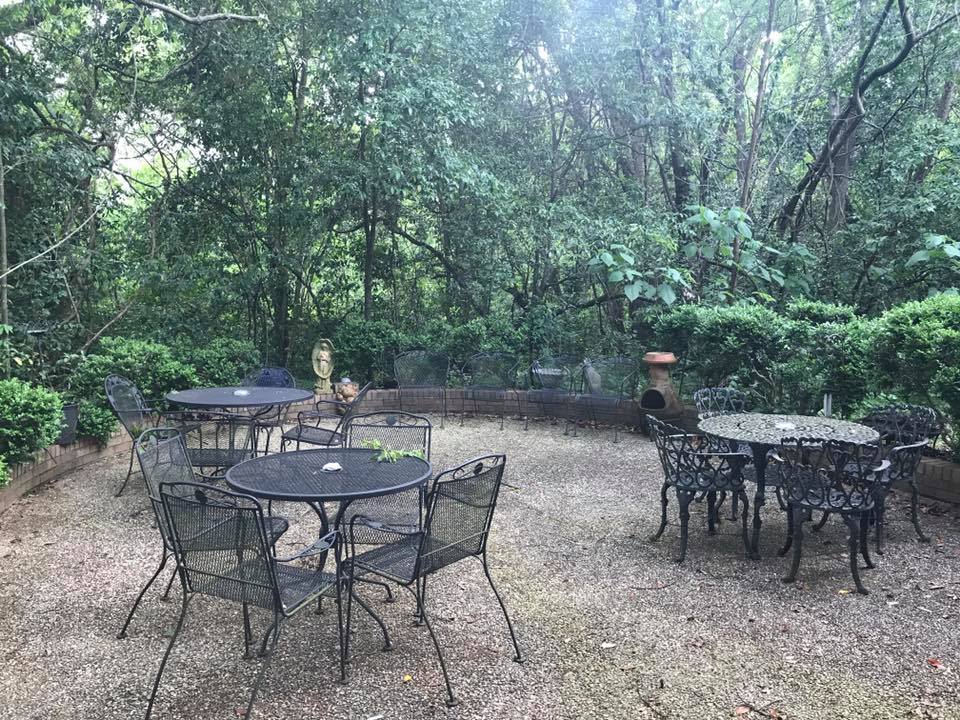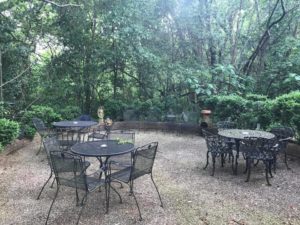 Or, have a picnic at our B&B! If you prefer not to go out to eat, some of the restaurants offer delivery service to The Stockade Bed and Breakfast. You can also call Waitr and have food delivered to eat in your room or on our back patio.
The Mall of Louisiana is once again open. Click here for a list of open stores within the mall. Curbside pickup is available in these stores.
Bars are closed until further notice by Louisiana Governor John Bel Edwards. For details on the Governors latest mandates during Phase II, please click this link.
Please note: The City of Baton Rouge and State of Louisiana are requiring face masks to enter businesses until further notice. Face Covering Order Guidance
Come and stay with us. Book now!