While the buzzword "Bleisure" may be unfamiliar, the concept is not: Blending business trips with leisure time and combining work with fun! Adding a few days to a business trip, either before or after the work assignment, has numerous benefits.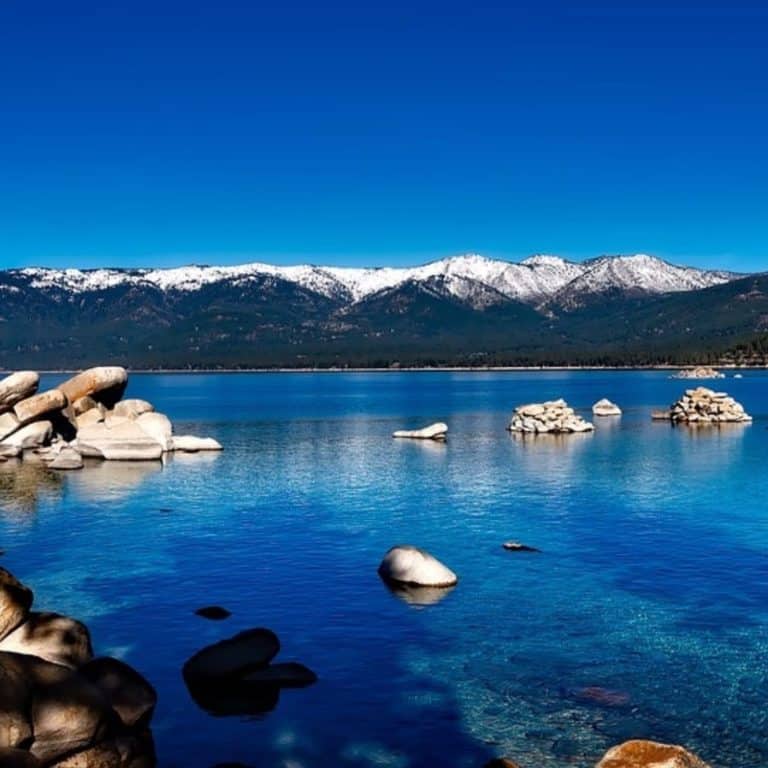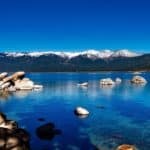 Employees have found business trips to be less stressful when fun and relaxation time are included. Perhaps the employee has never been to the area where they are traveling to work — this concept gives them time to explore and relax. This is especially true when the travel is to another country. Leisurely exploring the area adds a new dimension to business travel and may enhance the experience of learning about the culture they are working in. Rather than jumping into the work assignment as soon as they arrive, and then quickly heading back to the office, it gives an employee time to relax from the journey, be more productive in their work assignment, and recover after the work is concluded.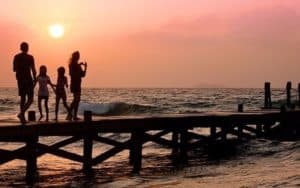 Often, the bleisure trip allows for a vacation with the family or significant other. It really makes financial sense when the company pays for the trip. The only thing the employee needs to add are the extra expenses for travel and activities.
Studies show that the most popular bleisure activities are:
Sightseeing
Dining
Arts and Culture
It's best to research the area before the trip to get the most out of a short amount of time, particularly for sightseeing and arts/culture. This is especially true when the travel is to another country.
While bleisure is good for the employee, it also has advantages for the company. Bleisure can raise employee morale, which can lead to a more loyal staff and lower turnover. Companies have found that it adds value to work assignments by making the employee more productive when doing the assignment. Also, a company that allows bleisure travel may be more attractive to an employee who has to travel for work. It makes the work travel more satisfying and rewarding.
The Stockade Bed and Breakfast does its best to accommodate the needs of business travelers. Early or continental breakfasts may be provided. It also offers a special Road Warriors' Relaxation Rate when the stay involves Sunday through Thursday nights. For bleisure travelers, downtown Baton Rouge offers interesting and historical landmarks, a variety of restaurants featuring Cajun and Louisiana cuisine, and various museums. At The Stockade, business travelers find a quiet, restful place to work and get a comfortable night's sleep.
For many business travelers, Bleisure is a way of life. Why not consider it?