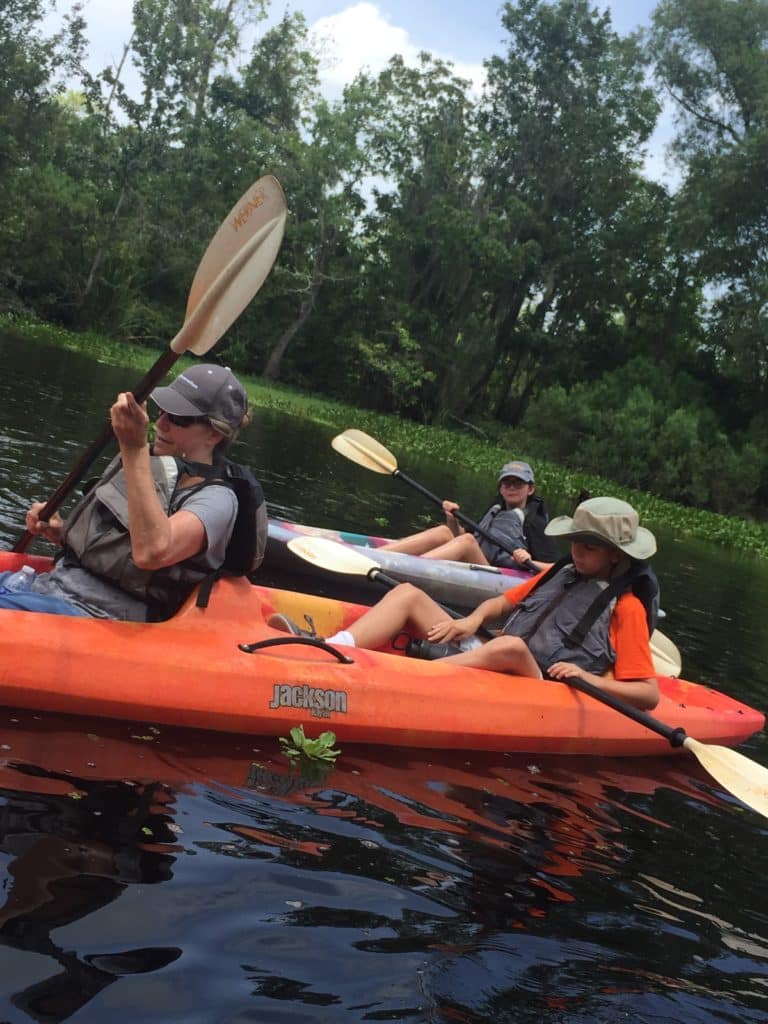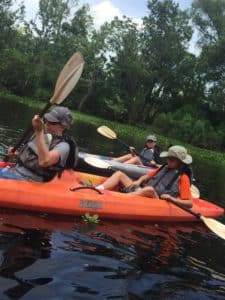 What a fun and relaxing afternoon adventure we had on the Wild Louisiana Kayak Tour recently out in Bayou Manchac in LaPlace! The gators, bullfrogs, turtles and egrets don't have Covid!!! And 1 person per kayak keeps enough physical space between family and friends for the afternoon to be safe and stress free. Our party of 7 was joined by a couple from California, along with our guides Max and Kevin. We met several smiling 5-foot gators along the way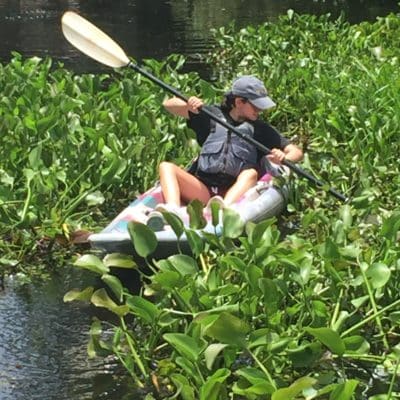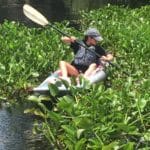 who seemed happy to see us! Egrets, turtles, and tiny brown striped frogs were abundant. Max, our Veteran Navy guide, was a great storyteller, having been raised in the bayous of South Louisiana. He and his "wing man", Kevin, took good care of us. With the kids out of school and their usual summer vacation to visit their grandparents cancelled, the adults had as much fun as they did.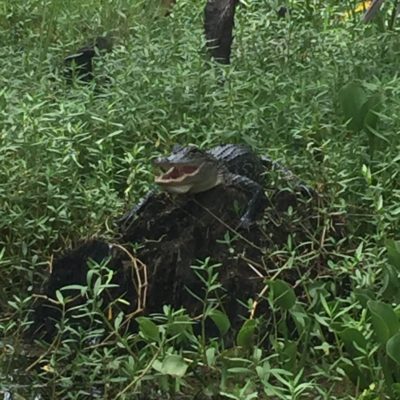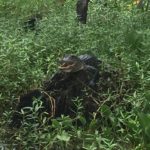 The tour we took was called the Magical Manchac Tour and we stopped at the Frenier Landing Restaurant and Oyster Bar before heading home. Excellent, fresh and tasty! We had worked up an appetite rowing. It was a 2-hour boat trip; 52 miles travel time from The Stockade. We left at 11:30 am and returned around 5:30 pm.
This was a fun, informative way for me and my family to spend a lazy Louisiana day. This is an experience we think our guests would enjoy. Book your stay with us now and take advantage of this very unique adventure!