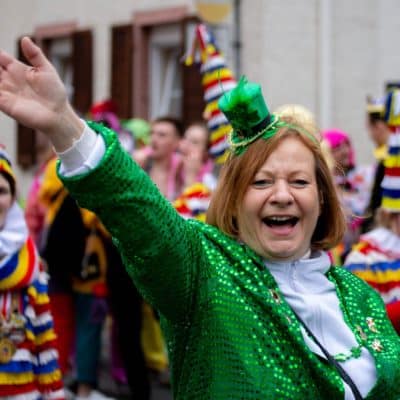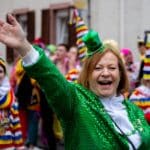 It's that time of the year again, when everyone is proud to be Irish, even if just for one day! March 17th is meant to remember and honor St. Patrick, one of Ireland's patron saints, who ministered Christianity in Ireland during the fifth century. He was not actually Irish; he was from Wales. St Patrick's Day is celebrated worldwide in countries with people of Irish descent, of which America is one.
Baton Rouge is the perfect place to be for this special occasion on Saturday, March 14, 2020. Deck yourself out in green, embellish your costume with shamrocks and come out to the award winning 35th Annual Wearin' of the Green St. Patrick's Day Parade.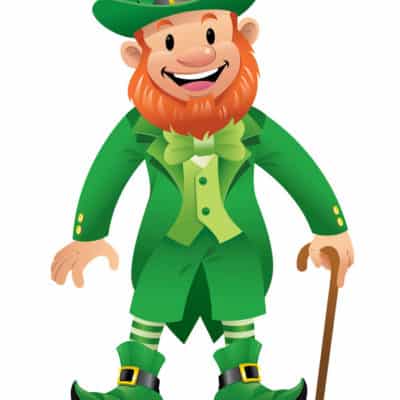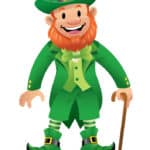 Organizers and participants put their heart and soul into this parade which includes marching bands, bagpippers of course, as well as beautifully decorated floats and marching groups. Come out and try to catch some of the St. Patrick's Mardi Gras type throws. The parade will roll through the Hundred Oaks neighborhood and Perkins Road overpass area beginning at 10:00 am. Here's a detailed description of the parade route.
Before the parade, begin the day with the 5K Shamrock Run 2020. The 5K Certified Course is held on the historic Wearin' of the Green, St. Patrick's Day Parade Route. Runners must be able to run or walk 3.1 miles in under one hour because the parade rolls immediately after the run. Be sure to wear your green!
St. Patrick's Day is celebrated in various ways: By going to church, attending parades and, in many places, lots of drinking, especially Irish beer. You may want to try Guinness, an Irish beer that's over 250 years old and is sold all over the world.
The parade is located only about 7 miles from The Stockade Bed and Breakfast. Please consider staying with us during this fun weekend. Book now!