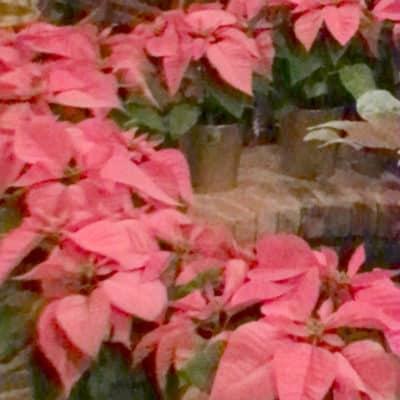 Whether you live in Baton Rouge or are coming during the holidays, there are many ways to celebrate. For guests who will be staying with us during that time, here are a few holiday events help you get the most out of your stay.
ZooLights – Lions, Tigers and Bears, OH MY! And Lighted Displays Too!
A holiday tradition in Baton Rouge, this mile-long trail is fun for the entire family at BREC's Baton Rouge Zoo. The event begins on Friday, November 24, 2017 and runs through Saturday, December 30, 2017 (closed Christmas Eve and Christmas Day). More than 50 illuminated sculptures of animals and holiday displays line the trail.
Holiday Lights at Baton Rouge General
The lawn at Baton Rouge General is transformed into a synchronized light display with twinkling lights, singing and music. This display is located at the corner of Bluebonnet Boulevard and Picardy Avenue and runs from November 22, 2017 to January 5, 2018, daily from 5:30 pm to 11:30 pm.
Located less than 25 miles from Baton Rouge is Shadrack's Christmas Wonderland at the Lamar-Dixon Expo Center, 9039 St. Landry Road in Gonzales, Louisiana. Every weekday beginning at 6:00 pm from November 17, 2017 through January 7, 2018, view over 2 miles of custom made displays from the comfort of your vehicle. Displays dance to the music played over the radio in your car in perfect synchronization. See the 12 days of Christmas featuring giant all-LED displays. Guaranteed to delight everyone from the young to the old!
Santa will appear in various locations all throughout Baton Rouge. Check Visit Baton Rouge for Santa locations and more suggestions of Christmas activities.
For even more holiday events, check out 2017 Baton Rouge Family Friendly Holiday Events Guide with information on musicals, art shows, places to shop, and more.
Merry Christmas and Happy New Year to all from The Stockade Bed and Breakfast!