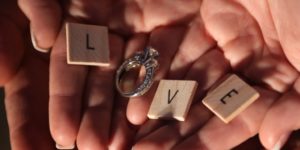 Now what? How do you make that magical, fairy tale wedding you've been dreaming about since you were 4 years old come true? Where do you begin?
Choosing a venue for your ceremony and reception should be your first consideration. If you choose to marry in a church, you will probably need to find a separate venue for your reception. The church part is easy. The reception part, however, entails a lot more thought.
There are many things to consider when choosing a reception venue – these are just a few of the most important ones:
• In trying to keep within your budget, the reception rental price is one of the top considerations. However, if the price is inexpensive but doesn't allow enough room for your guests, it may not be your best option. Keep your guests' comfort in mind.
• Determine what is included in the rental price. Will you have to pay extra for tables, chairs, linens, etc.?
• If you marry in a church, the shorter distance between the church and the reception venue, the better. You and your groom may ride in a limo, but remember that if your guests have to travel a long distance, they may skip one or the other – the ceremony or the reception. If both the ceremony and reception are held in the same general area, that solves that problem.
• Do you have a theme in mind? Do you want to decorate or are you satisfied with the characteristics of the venue? The venue should fit your personality. Like historic homes? A bed and breakfast such as The Stockade Bed and Breakfast makes a lovely ceremony and reception venue.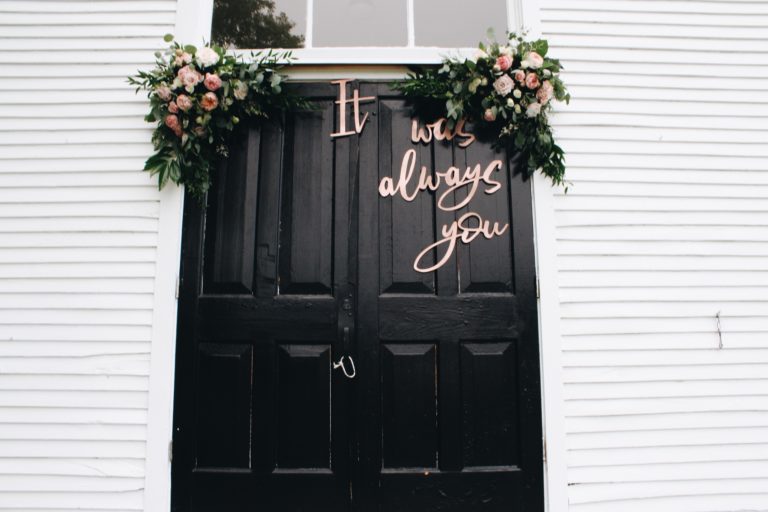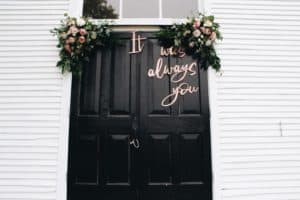 • Try to weave into the ceremony and reception things that are special to you and your groom, such as your grandmother's handkerchief or your mom's favorite flower into your bouquet. At the reception, give jars of your aunt's homemade jelly as a favor. These things will make your wedding more memorable and honor those you love.
• Be sure to ask about cleanup following the reception. As you and your groom whisk off to your honeymoon, your tired family and friends may not be too happy to have to take down decorations, tables and chairs and clean the venue.
• What activities do you want at your reception? If dancing, be sure there is enough space. If a band, be sure there is room for the band members and instruments and the venue allows it. If outside, be sure there are no restrictions for loud music and, if so, find out what the restrictions are.
• Do you want a sit down dinner? Is there enough room for tables and chairs for all your guests so no one has to stand to eat. If buffet style, be sure the venue allows for the line of people which will form at the buffet tables.
If your wedding will be a small, intimate affair of 50 guests or less, The Stockade Bed and Breakfast may be a great option for you. The historic nature of the home lends itself to beautiful and unique weddings and receptions for locals as well as those who choose a destination wedding in Baton Rouge.
We can host your ceremony in our great room or on the back patio. We can also host your reception in our party room which opens out to a lovely deck which can be used for a larger crowd when weather permits.
Watch for our next blog which will address other events which take place concerning your wedding, such as bridal dressing, showers, etc.