Did you know that New Year's celebrations began taking place in 2000 BC in Mesopatamia? These celebrations occurred around March of each year. In 153 BC, the celebrations were moved to January 1st by the Romans. The tradition continues to this day, and Baton Rouge features many choices for celebrating New Year's Eve.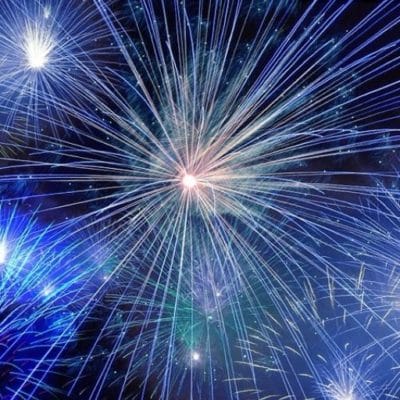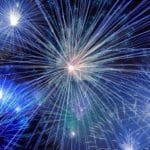 The entire family will enjoy Red Stick Revelry at North Boulevard Town Square on December 31st, which takes place all day, from 11:00 am until 12 midnight. The children will enjoy hands-on activities with the Arts Council of Greater Baton Rouge. Red Stick Revelry is a free event and is the official kick-off of the Baton Rouge Bicentennial. The event will end when The Red Stick Drops in Town Square to ring in 2017 with a fireworks show over the Mississippi River at Midnight.
In addition, adults have several places where they can celebrate New Year's Eve and here are just a few: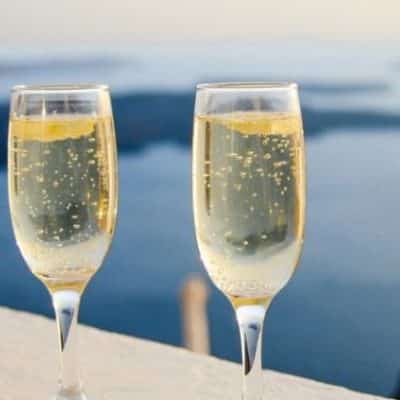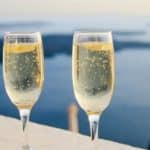 "Reveler's Row" includes a VIP New Year's Eve Experience with catered food, beer, wine and a champagne toast, a great view of the Crest Stage entertainment, and a front row for the Red Stick drop at midnight.
Juban's Creole Restaurant will feature Ned Fasullo & The Fabulous Little Big Band. Jubans is located at 3739 Perkins Road in Baton Rouge in close proximity to The Stockade Bed and Breakfast. The food is ALWAYS good, it has a nice ambiance and is a favorite of locals.
The Phat Hat will perform at the Crest Stage in Galvez Plaza from 9:00 p.m. to Midnight.
Or, you can celebrate the New Year at Crowne Plaza's New Year's Eve Party, with Carbon Copy Band, Chase Tyler Band and The Eddie Smith Band. A dinner consisting of traditional Louisiana cuisines prepared by award-winning chefs is also available.
So, join in the fun and make it a memorable New Year's Eve!