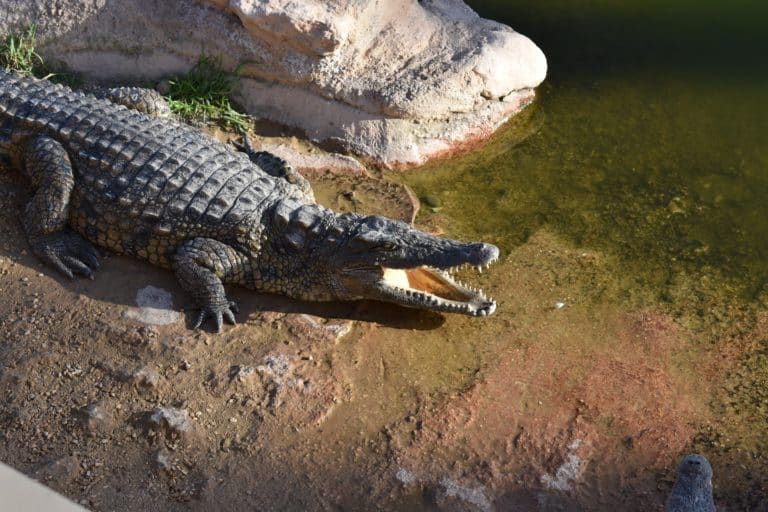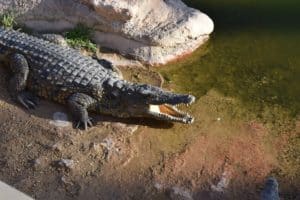 One of the most fun and exciting things you can do when you visit South Louisiana is to experience a guided swamp tour. Glide through a mysterious and exquisite swamp and learn about one of our planet's most diverse ecosystems. There are many tours to choose from, but one of our favorites is Cajun Pride Swamp Tours, a privately-owned wildlife refuge less than an hour's drive from The Stockade Bed and Breakfast.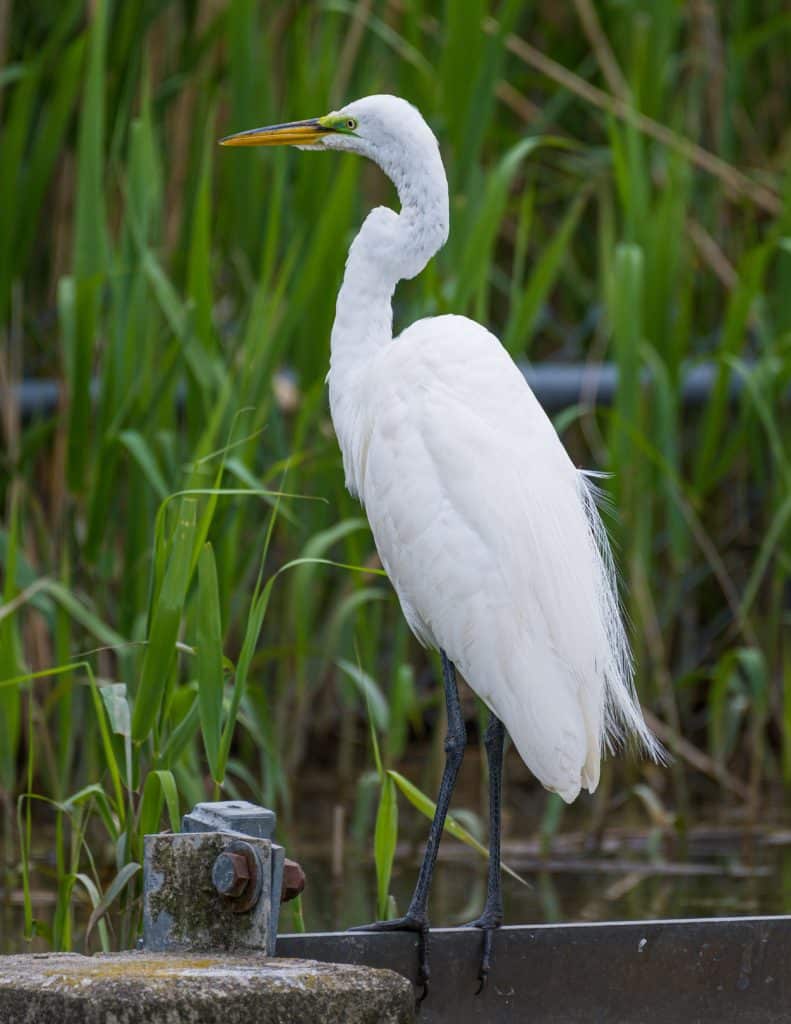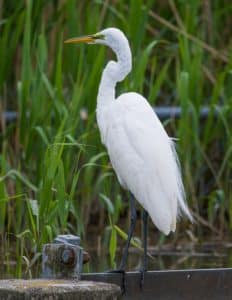 During the "Cultural, Educational, Historical, Mystical, Unforgettable….Swampland Journey" you will travel back to the early days of Louisiana bayou and swamp explorations – fun for the entire family. Don't forget your camera! You'll want to capture the beautiful and menacing swamp – the untouched nature and groves of gnarled cypress trees dripping with Spanish moss, indigenous critters such as alligators peering just above the water, and hundreds of species of birds, as your guide entertains you with a colorful lore about pirates and other inhabitants of the vast waterways.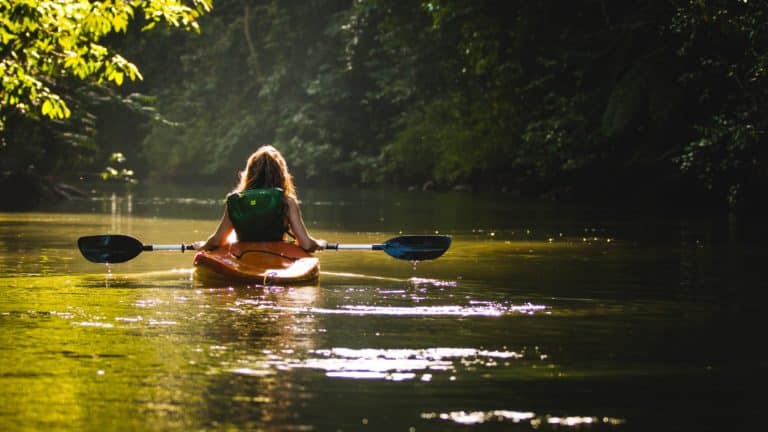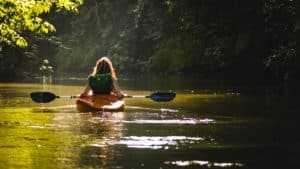 If you want to try something more adventurous, embark on a kayak swamp tour. Get up close and personal with wildlife as you kayak among the moss-draped cypress trees during your exploration. The New Orleans Kayak Swamp Tours ensure fun for the entire family, even beginners.
Prefer an airboat tour? Head west to the Atchafalaya Basin Landing & Marina, located in Henderson, Louisiana, also about an hour's drive from The Stockade. This company offers airboat trips in the expansive Atchafalaya wilderness, America's largest river swamp. Licensed captains who live on the water narrate these exhilarating swamp tours.
Whatever type of swamp tour you choose, you will be sure to experience a memorable ride of a lifetime with lots of stories to take back home with you.
Book your stay now at The Stockade Bed and Breakfast.