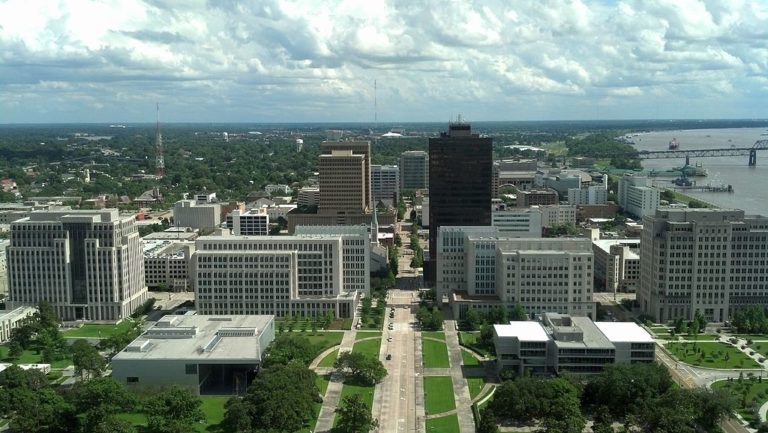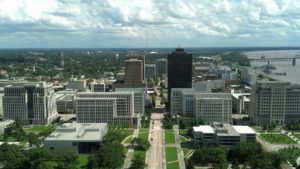 When exploring South Louisiana, there is no better place to stay than in Baton Rouge. Due to its location in the middle of the southern part of the state, in the center of East Baton Rouge Parish and nearby Louisiana's Plantation Country, as well as the easy access to Cajun Country and New Orleans, it makes perfect sense to stay in Baton Rouge at The Stockade Bed and Breakfast and take day trips in every direction.
Begin by exploring Baton Rouge. Learn about our history at the Old State Capitol downtown, the legendary Huey P. Long and the Capitol's ghost-in-residence, Sarah Morgan. Check out the Mighty Mississippi before you head over to the Old Governor's Mansion. Visit the Louisiana State Museum on 4th Street to learn about our rich history and culture of The Pelican State. Or visit the Rural Life Museum to discover the folk architecture, tools, utensils and farming equipment of the diverse cultures that settled and farmed preindustrial Louisiana.
You won't want to miss the spectacular plantations located along the east and west bank of the Mississippi River, all within a short drive from The Stockade Bed and Breakfast. We'll help you to plan a route to visit those plantations which most interest you. Visit the magnificent Houmas House, known as "The Crown Jewel of the River Road". Walk through its beautiful gardens, take a tour of the fabulous home, and dine in one of their restaurants.
Visit Oak Alley Plantation, known as the "Grand Dame" of the River Road, on the west bank of the Mississippi. Walk under the canopy of oaks leading to the Mississippi River, tour the home and dine in their restaurant.
Laura Plantation, just a few miles from Oak Alley, is a unique Creole plantation not to be missed. Take a tour of the home where you will learn the compelling story about Laura Locoul Gore and her Creole family. Walk the grounds and stand in an authentic 1840's slave cabin.
Head west to Lafayette to sample Cajun cuisine, music and culture. Visit Vermilionville Historic Village, a Cajun and Creole living history museum with restored historic structures. Or take a self-guided walking tour of Acadian Village, an open-air museum that features one of the oldest authentic versions of Acadian life in southwest Louisiana in the 19th century.
Head north to St. Francisville to enjoy a day of antique shopping, dining and visiting one of its grand plantations, including the Myrtles Plantation Tour, where you might just catch a glimpse of its ghosts!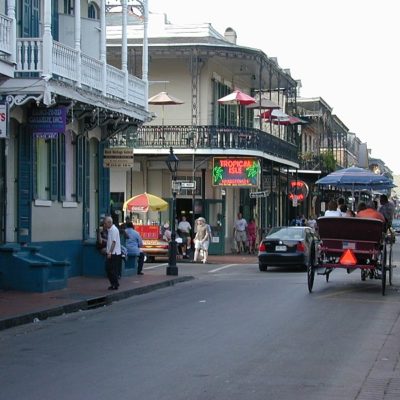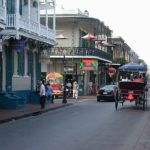 Head east to New Orleans for a day and walk through the French Quarter, dine on southern seafood and take a streetcar ride throughout the Garden District.
When you stay with us at The Stockade Bed and Breakfast, we will help you plan an itinerary based on the number of days you will visit and your interests. Book now.
(Photo of Baton Rouge courtesy of By Spatms – Own work, CC BY-SA 4.0, https://commons.wikimedia.org/w/index.php?curid=37092266)
(Photo of French Quarter courtesy of Jan Kronsell)