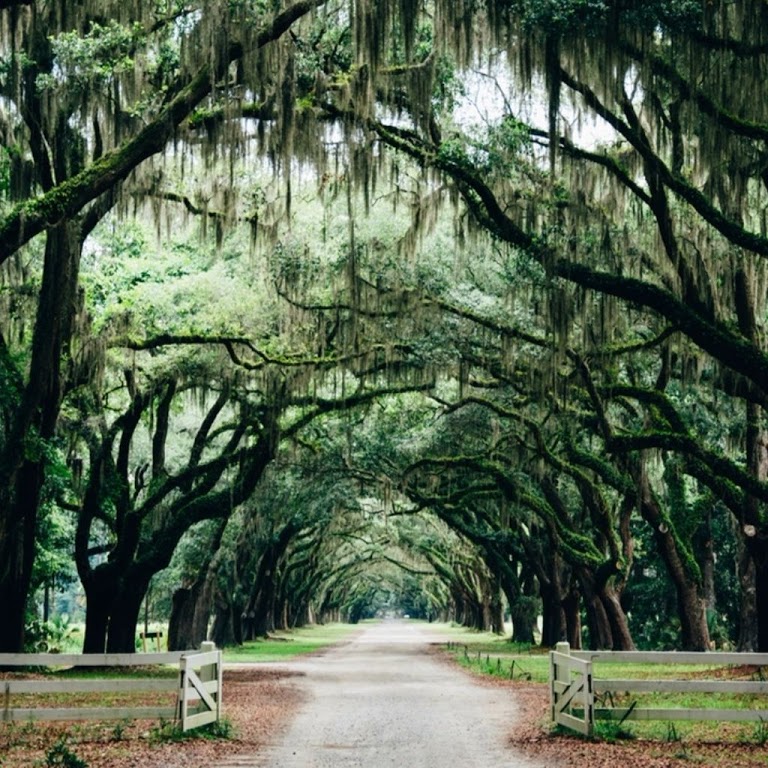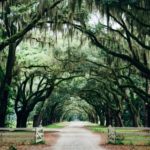 There are many plantations along both sides of the Mississippi River, some well-known and some not so much. All of these plantations can be reached by day trip from The Stockade Bed and Breakfast. The well-known ones were mentioned in a blogpost on the Louisiana Bed and Breakfast Association's website. But there are other fascinating River Road plantations to tour, and all reveal a rich history of that bygone era.
Magnolia Mound Plantation: Located only minutes from The Stockade Bed and Breakfast in Baton Rouge, the Magnolia Mound Plantation, a Historical House Museum, stands as a vital part of the community. It was once the center of a 900-acre operation with frontage along the Mississippi River. The main house was originally built in 1791 as a small settler's house. The house was enlarged and renovated in 1802-1805, as prosperity came to the lower Mississippi River Valley. The plantation house is surrounded by many aged live oaks and has retained its Creole character for over 200 years. Tours are available.
St. Joseph Plantation: This 1,000 acre working plantation is located on the West side of the Mississippi River in Vacherie, Louisiana. It is the birthplace of one of America's most important architects of the 19th century, H. H. Richardson. The families who lived here through the years were deeply intertwined with neighboring plantations – "Le Petit Versailles", Oak Alley and Felicite. On this tour, you will learn about the sugar cane industry in Louiaiana, which is still a vital industry today. You will also view the renovated slave cabins as well as Creole Cottages and more. Tours daily except Wednesdays.
Evergreen Plantation: Evergreen Planation is located on the West bank sets new standards in cultural tourism and is an outstanding representation of the plantation culture in Louisiana. It is the most intact plantation complex in the South with 37 buildings, including 22 slave cabins. The tour highlights 250 years of family ownership, the architectural importance of the buildings and the plantations reliance on agriculture. The plantation's dependence on slave labor is discussed and how it was necessary to use the labor of freed African-Americans to continue to operate the business. Tours every day but Sunday (closed).
Whitney Plantation: The Whitney Plantation is located less than an hour from New Orleans, on the historic River Road in Wallace, Louisiana. It was built by African slaves and their descendants. The Whitney Plantation Museum is meant to pay homage to all slaves on the plantation itself as well as to all of those who lived elsewhere in the US South. The original land tract for this plantation was purchased in 1752. Originally, indigo was grown on the plantation but in the early 1800s, it was transitioned to sugar. Tours daily.