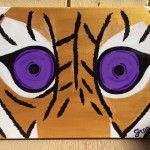 A new artist to The Stockade for Highland Nights on November 13th will be Happy Notes by Greer, a creative company specializing in greeting cards, notecards, stationery, invitations and prints. The style is colorful-simplicity with a touch of whimsy. The Mississippi-based company formed in February 2015 is owned and operated by the mother-daughter team of Stacey and Greer Andrews.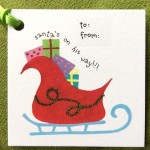 Greer, now a junior in college, is the creative person behind Happy Notes. Her talent can be traced back to at least the second grade when she was the recipient of the "handwriting award" at her school. She has always drawn and doodled, and even created her own fashion line when she was twelve.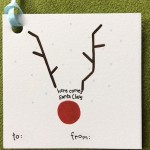 In late 2014, at the urgence of her mother, she began thinking of a business that would use her talents. Since she had always written cards and letters to friends and family, it seemed only appropriate that she pursue something in the stationery and greeting card industry.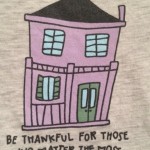 She began producing greeting cards and stationery using pen, paint and watercolor. Now, just shy of one year in operation, Happy Notes are available in 16 retail locations across Mississippi.
While the cards remain the focus of the business, Greer has branched out into acrylic canvas paintings. She also produces a monthly T-shirt design – shirts available for purchase on the web site.
www.happynotesbygreer.com
facebook/happynotesbygreer
instagram @happynotesbygreer