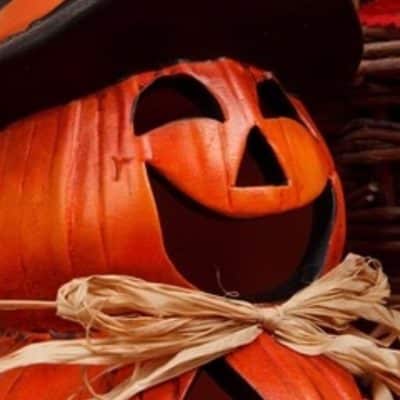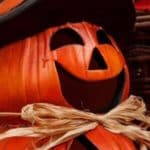 Did you know that Halloween is one of the most celebrated holidays of the year? Nothing says fun more than a Halloween party, parade, theatre performance, etc. Baton Rouge takes Halloween seriously – there's more offered than you can possibly do. Though these are just a few suggestions of how to celebrate in Baton Rouge, we hope this will help you choose what's right for you, your friends and family.
There are many events available to you such as BREC's Pumpkin Paddle Parade, 2nd Annual Boo with the Blue; a Halloween Day at the Museum; the Howl-O-Ween Parade, the Baton Rouge Halloween Parade, and much more.
No Halloween would be complete without a haunted house. The 13th Gate was voted one of the best haunts in the country. Suspenseful folklore, legends and ghost stories await you at the Evening Mystery/Haunted Plantation Tour.
Explore the city's most macabre destinations on a 2-hour bus tour, Baton Rouge Haunted Adventure.
Your little goblins will enjoy the Barn Hill Preserve Pumpkin Patch or for a list of activities for children, check out The Louisiana Weekend.
These are only a few options available to you in Baton Rouge.
So book your stay now, get your broomstick ready and fly to The Stockade Bed and Breakfast for a hauntingly spooky Halloween!