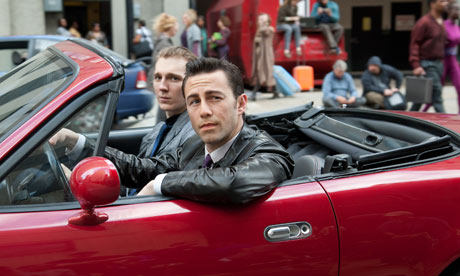 Thanks to the states tax incentives, the film industry is booming in Louisiana. The industry is the third most productive in the United States (after California and New York), leading LA to earn the nickname "Hollywood South." The Celtic Media Center in Baton Rouge is Louisiana's flagship studio, boasting an impressive 150,000 square feet of stage space and over 80,000 square feet of office space. In 2010, the studio landed the two largest productions in the history of the state: NBC Universal's Battleship and Summit's Twilight Saga: Breaking Dawn Parts 1 and 2.
Recent movies filmed in the state include Pitch Perfect, Django Unchained, The Host, Looper, On the Road, and Oblivion.
At Louisiana's own Stockade Bed and Breakfast,  multiple Television interviews, model photo shoots and the grand finale of True Blood's season two have been filmed.  Be sure to stay at the stockade for your chance to be cast.