There are many reasons to visit Baton Rouge during the summer, with the 4th of July being at the top of the list. You'll find much to do downtown with many events and venues celebrating this fun holiday.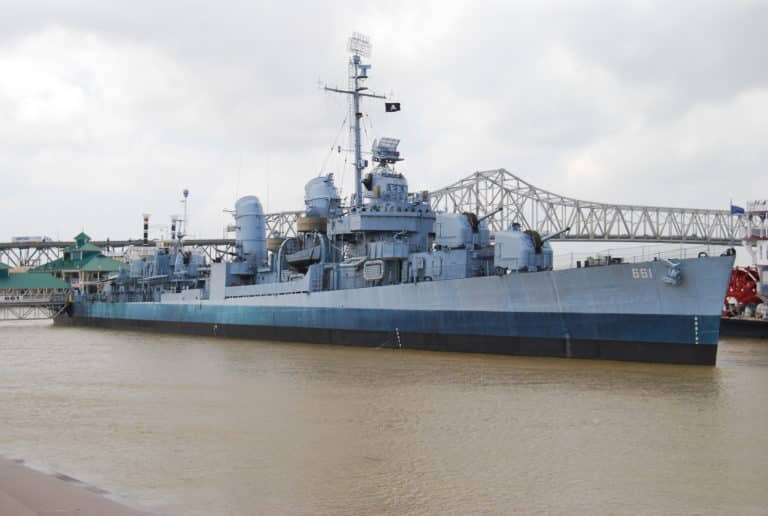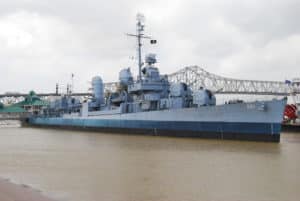 For over two decades, on the 4th of July, the USS KIDD has been hosting a celebration in downtown Baton Rouge. The Fletcher-class destroyer was the first ship of the United States Navy to be named after Rear Admiral Isaac C. Kidd who died on the bridge of his flagship USS Arizona during the 1941 Japanese attack on Pearl Harbor. What a fitting place to celebrate our nation's freedom! The event has become synonymous with the patriotic activities attracting thousands of families from all across the south. It is estimated that this 4th of July celebration brings in 75,000 – 100,000 visitors per year! Sponsors are the USS KIDD Veterans Museum, WBRZ News 2, the City-Parish of East Baton Rouge, along with community partners, area sponsors and volunteers.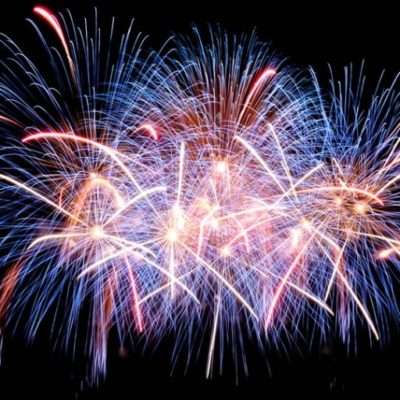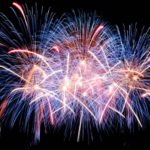 Beginning at 4:00 pm with the opening of vendors' booths downtown selling local cuisine and drinks, and the KIDD Zone, the fun continues all evening with a hot dog eating contest, the Popsicle Parade and watermelon seed-spitting contest. No celebration in Louisiana is complete without music and dancing! Curley Taylor and Zydeco Trouble will kick off on the Riverfront Stage at 6:15 pm. Serabee, a singer songwriter from Mississippi, deeply steeped in southern Blues, R&B and Gospel music, follows Curley Taylor until the fireworks display, then strikes up the music again until 10:00 pm when the festival closes. All during the day, there's something for everyone in the family. Plan to spend the afternoon and evening with us.
Baton Rouge's Fourth of July Spectacular annual fireworks show held over the Mississippi River is a breathtaking delight for all ages and the featured event for celebrating this holiday. Thousands gather from around the country dressed in their finest red, white and blue. Be sure to bring a blanket or chair to set up along the riverfront, or you can watch from one of the many attractions and restaurants nearby. Hosting and viewing parties are set up along the Mississippi for a great view, namely the USS Kidd, Shaw Center for the Arts' rooftop terrace and other places.
Book your room now at The Stockade Bed and Breakfast and plan on celebrating the 4th of July with us here in Baton Rouge.
(USS KIDD photo courtesy of Louisiana Department of Culture, Recreation and Tourism)