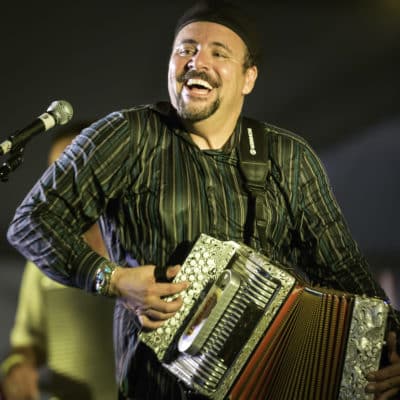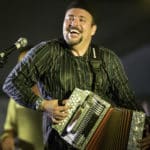 The rich South Louisiana culture has several aspects that draw visitors to our state. One of the activities people especially enjoy is our music, not just tourists but locals also — Cajun and Zydeco music especially, since it has its origins here. If you have never heard this type of music before, be warned…when you do, you just have to stand up and move your feet! So pack your dancing shoes! Let's Dance Louisiana Style!
All across South Louisiana, there are venues where Cajun and/or Zydeco music is played and danced to. Cajun music and dancing is different from Zydeco music and dancing, but many bands play a combination of both. What is the difference between the two and how does it relate to the South Louisiana culture? Cajun music came from, of course, Cajuns, while Zydeco got its roots from the Louisiana Creoles, or French-speaking blacks of the prairies of south-central and south-west Louisiana. Both types of music borrowed traits from the other. Accordions are usually the featured instrument in both, but not always. Sometimes it's the piano, violin, harmonica or rubboard. Today's musicians have taken the liberty to add all sorts of musical instruments in each, and though there are many Cajun and Zydeco bands, they all have a unique difference in the way their music is played. Both types of music feature a waltz of some kind; however, Zydeco is more peppy than Cajun. Cajun dancing involves a two-step and traveling around the floor in a circle. It also includes a jitterbug. Zydeco has a different type of beat, normally 8 counts, and dancers stay in the same general area.
So when you come to Louisiana, allow time to attend a Cajun and/or Zydeco music and dancing event. Lessons are also available. You will have so much fun, you may never want to leave!
To find out more about Cajun and/or Zydeco music and dancing in Baton Rouge, check out the Cajun French Music Association Baton Rouge website:
Baton Rouge Cajun Dance
(Photo courtesy of Louisiana Department of Culture, Recreation and Tourism — Louisiana Zydeco artist Terrance Simien)