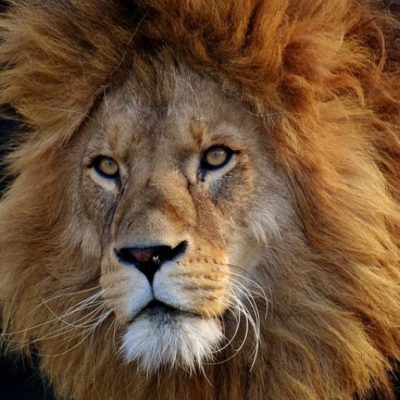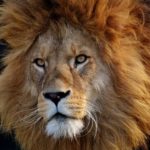 "Lions and Tigers and Bears, Oh My!" This quote, made famous by Judy Garland as Dorothy in the Wizard of Oz, could certainly apply to a zoo. However, these are just 3 of the 800 animals you might find at BREC's Baton Rouge Zoo.
The zoo was a dream of the Recreation and Parks Commission around 1960. Television personality Buckskin Bill rallied the residents of East Baton Rouge Parish with the words "Baton Rouge needs a Zoo" at the end of his television program and funds were eventually raised. Construction began in 1966 and the zoo opened to the public on Easter Sunday, 1970. It has grown to become the #1 year-round family attraction in Baton Rouge with more than a quarter million guests a year.
Though some people may condemn the existence of a zoo, the role of the zoo has evolved to prioritize education, research and conservation. Current laws protect wild animals and guarantee their welfare. There are 39 animal species currently listed by the International Union for Conservation of Nature as extinct in the wild. These are species that may have vanished totally were it not for these animals residing in the protective environment of zoos. The Baton Rouge Zoo is very active in conservation programs. It fully participates with other zoos all around the world in nearly 30 international Species Survival Plans (SSP) for critically endangered species.
The Baton Rouge Zoo conducts educational programs aimed at making the public aware of the problems confronting the wildlife of the world. Thousands of children in school groups are educated by the zoo throughout the year. It also works with the Louisiana State University School of Veterinary Medicine to conduct research on several species. The Zoo conducts many programs including field trips, safari nights, twilight tours, frog watch, spring and summer camps and so much more.
The Zoo Run Run 5k (where you can run like a cheetah) and other runs are held in August. Other events such as Bowling for Rhinos and Mother's Day at the Zoo are also held each year. You can even have a birthday party at the zoo!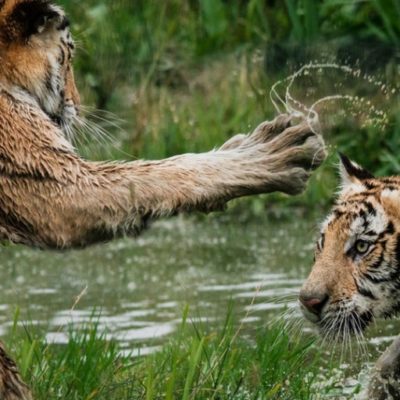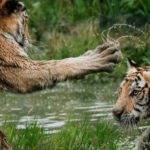 The Zoomobile visits locations within one hour's traveling distance and presents informative and entertaining programs which include live animals and biofacts.
In between visits, you can watch the Malayan Tigers on the TigerCam in real time. You can even meet the animals before you go by visiting the website.
Planning a trip to Baton Rouge? Please consider staying at The Stockade Bed and Breakfast and setting aside some time to visit the zoo. It's not just for kids! Book online now.