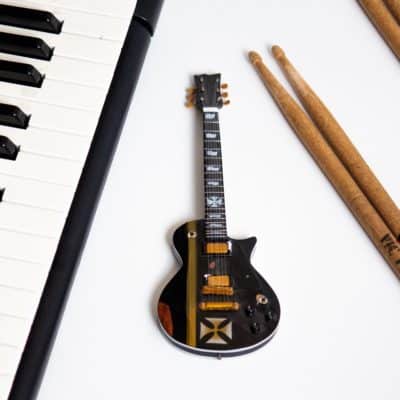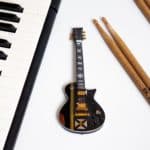 If you want to hear music in Baton Rouge, there's no shortage of venues, but our most favorite is Baton Rouge's Live After Five. You won't want to miss this community concert which takes place in the Spring and Fall outdoors in Baton Rouge's North Boulevard Town Square at Galvez Plaza every Friday, beginning October 4th, from 5 pm – 8 pm (except for the Friday October 25th concert which will last until 9:00 pm). The event is produced by the Downtown Business Association and it is estimated that approximately 5,000 people attend this weekly concert for music and dancing.
Local restaurants have joined in to offer specials guaranteed to satisfy your cravings while attending the concerts. Check out the upcoming 2019 Fall lineup and head downtown for an evening of food, fun and relaxation.
Friday, October 4, 2019
Parish County Line
Parish County Line is a country music band based in Baton Rouge formed in 2012. The band primarily plays 90's Country Music.
Friday, October 11, 2019
17th Floor
This band is claimed to be America's BEST Hip-Rock 'n R&B cover band! They claim that "they are not to just be seen or heard, but to be experienced!"
Friday, October 18, 2019
Kenny Neal: Kenny's Birthday Bash!
Kenny Neal will be back home for his birthday and wants you to celebrate with what they call one of the best homegrown, Grammy nominee blues musicians out of Baton Rouge!
Friday, October 25, 2019 – 5:00 pm – 9:00 pm
EXTENDED SHOW: That 70s Band AND True Spin
This night's show will include 2 great bands:
That 70's Band from 5:00 pm – 7:00 pm, playing your favorite songs from the 70's.
True Spin from 7:00 pm – 9:00 pm, where you can dance to the hottest rock music from the '80's, '90's and today!
Friday, November 1, 2019
COSTUME NIGHT: Chee Weez
Grab your favorite costume to see your favorite costumed band: CHEE WEEZ! This band is a 5-piece cover/show band that specializes in making sure everyone has a great time and leaves with a smile on their faces. Their show includes lights and pyro, antics and a few surprises, too!
Friday, November 8, 2019
Where Y'acht
Where Y'acht is a Yacht Rock cover band from New Orleans, playing the smoothest music from the late 70's and early 80's.
Choose your favorite band and book your room now at The Stockade Bed and Breakfast for a fun evening.