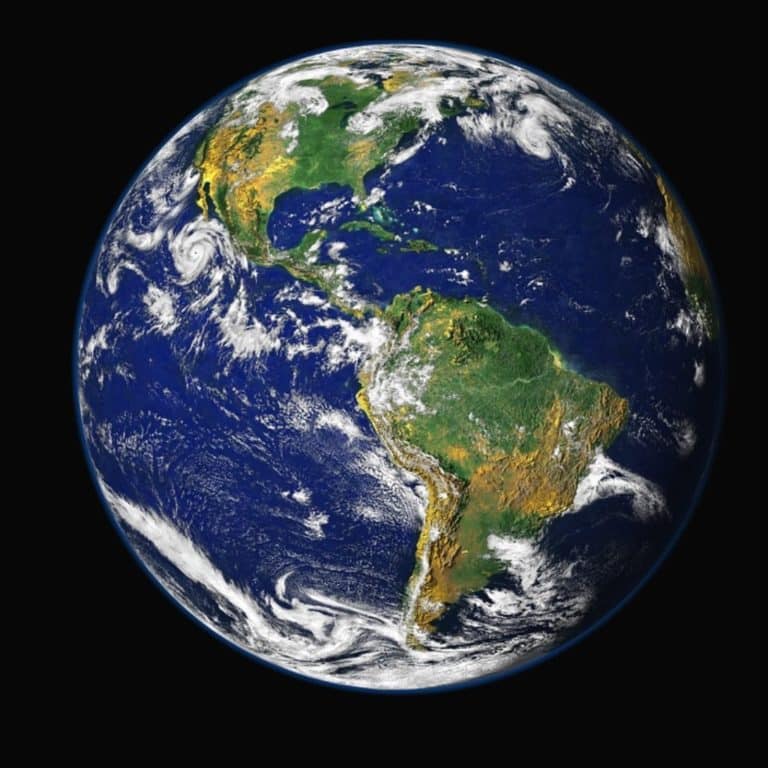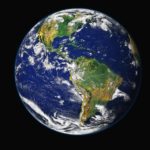 We all live on this earth, and we all should learn what we can do to preserve and protect our environment. The City of Baton Rouge is the biggest sponsor of Louisiana Earth Day, one of the nation's largest environmental festivals. This year's event will take place right here in Baton Rouge on Sunday, April 28, 2019, 1:00 PM – 5:00 PM at Louisiana State University's Parker Coliseum. Various activities provided by over sixty exhibitors will offer fun for all ages and live entertainment will be provided on several stages. Young and old alike can experience creative exhibits and activities. Come and enjoy South Louisiana food, music and activities for children and adults.
Children will enjoy Earth for Children which provides hands-on activities for children of all ages. Visit a Native American teepee and learn about animals and their habitats. Children will have their own entertainment stage in this part of the program.
Earth Day 2019 is continuing the Louisiana Pledge. Take the pledge and learn what we all can do to protect our environment with our collective impact.
The schedule for 2019 will be published soon. Check Louisiana Earth Day for the upcoming schedule.
Come and enjoy an afternoon of family-friendly fun at LSU Parker Coliseum, just down the street from The Stockade Bed and Breakfast.