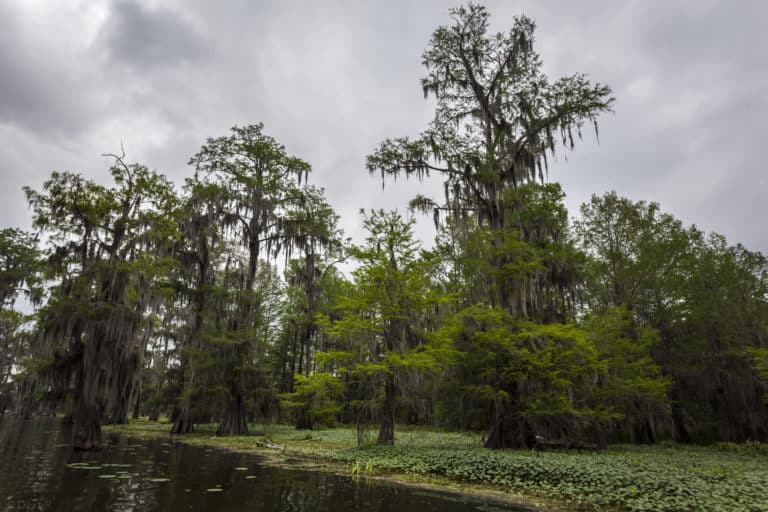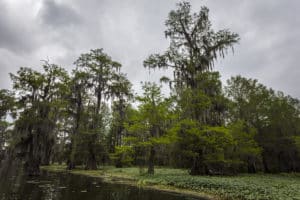 There are a multitude of reasons that Louisiana is considered a Sportsman's Paradise. In fact, our license plates have "Sportsman's Paradise" imprinted on them. Louisiana's many bayous, swamps and coastal marshes provide excellent fishing and wildlife opportunities. We share a deep appreciation for the abundant natural resources our state has to offer, which are vital to our economy.
Upland and bottomland forests afford hunters the chance to harvest small-game animals such as squirrels and rabbits and allow big-game hunters the possibility of taking home a trophy deer or turkey. The Atchafalaya Basin, which consists of nearly 600,000 acres, is the nation's largest bottomland swamp. It has an abundance of natural resources such as fish, wildlife, as well as oil and gas, making it a center of commercial and recreational activity for the state.
Louisiana has abundant fish and wildlife as diverse as the people who come into the state to seek them out.
Fishing in Louisiana is a multi-million dollar industry. All types of fish such as bass, salt water fish including speckled trout, redfish, flounder, catfish and more can be caught within the state or off its shoreline in the Gulf of Mexico. Want to fish but don't have a boat? No problem! Charter fishing is available off the coast of Grand Isle. The Grand Isle International Tarpon Rodeo is just one of the fishing rodeos that bring residents and visitors to the state to take part in and enjoy world-class fishing.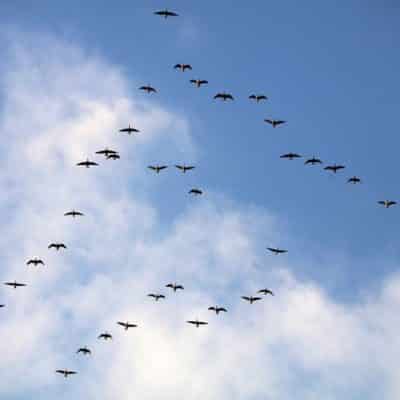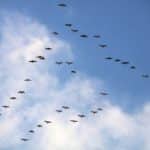 Louisiana also has a well-earned reputation as being a duck hunter's paradise. From November to January, hunting opportunities become available for waterfowl such as mallard, pintail, canvas-back and redhead ducks, as well as geese, deer and other game.
The Wisner Wildlife Management Area in Southern Lafourche Parish about 12 miles south of Leeville encompasses about 21,000 acres. It provides an environment ideal for boating, bird watching, shrimping and crabbing. Rabbits, waterfowl, mink, raccoon, otter and more are hunted there. It's also a prime spot for speckled trout, red fish, flounder, sheepshead, black drum and croaker.
In Terrebonne Parish, the Mandalay National Wildlife Refuge offers fishing as well as waterfowl, hog and deer hunting on about 4,200 acres.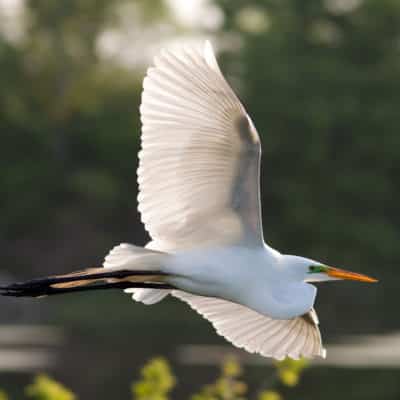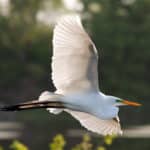 Hunting and fishing are not the only sports available in Louisiana. Its rivers, rolling hills and scenic bayous make it a prime location for kayaking, bike-riding, bird-watching, camping and picnicking. Professional sports also play an important role in the enjoyment of Louisiana, including football, horse racing, golfing, running and more!
It's fair to say that Louisiana has something for everyone. The Stockade Bed and Breakfast is centrally located in the southern part of the state and offers a place to stay as you venture out to enjoy what Louisiana has to offer.