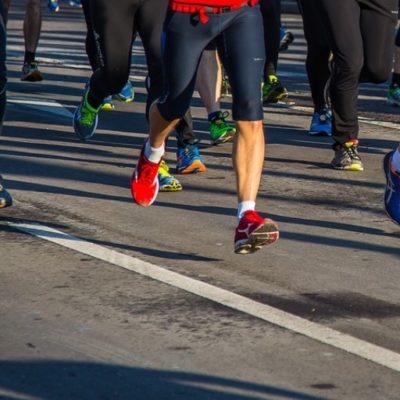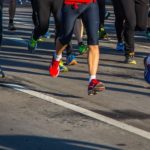 "Flat, Fast and Scenic" is the way the Louisiana Marathon has been described. This event will take place January 18-20, 2019, in Baton Rouge with runners from all 50 states and 32 countries. The course stretches through Downtown Baton Rouge, local neighborhoods and the beautiful LSU campus. Not a professional runner? No problem. There is a race for everyone during the 3 days of the event, even the kids.
Louisiana is known for its many festivals, and this unique marathon truly is a celebration of the culture of the Baton Rouge, Louisiana area. It is actually a running festival with lagniappe (which means a little something extra). Even if you're not a runner, there's lots of fun for people of all ages with 6 bands, local delicacies prepared by 40 chefs and locally crafted beers. Don't forget about cheering the runners along the courses.
Established in 2012, the Louisiana Marathon has a 2-fold mission: (1) To encourage the Baton Rouge community to embrace a more active lifestyle and become a fitter, healthier state; and (2) To be a major racing event on the winter road racing calendar, celebrating passion for the sport of running combined with Louisiana culture. The marathon always takes place in Baton Rouge during Martin Luther King, Jr. weekend. The crowd of family, friends and spectators line up along miles of scenic roadways from downtown Baton Rouge through the University Lakes, the LSU campus and historic river town neighborhoods.
Come and join us and see what makes running in Louisiana so exceptional. Check out the jam-packed 3-day event schedule.
For more information on the races and to register, click here.
Book your room with us now at The Stockade Bed and Breakfast.