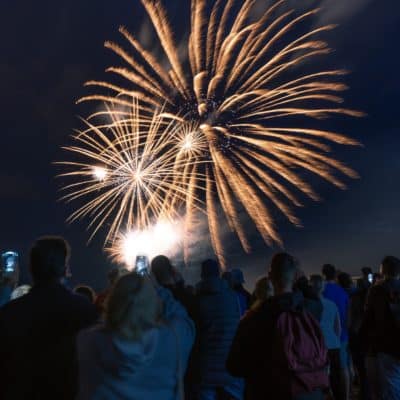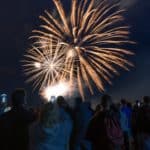 What comes to mind when you hear the words Fireworks and Champagne? Could it be New Year's Eve? Want to party big time this year? There's no shortage of where to celebrate in the Baton Rouge area on December 31st! Here are a few of our favorites:
Red Stick Revelry is Baton Rouge's premier New Year's celebration. No need to wait until night and leave the kids home. Bring them from 11:30 am – 1:00 pm to enjoy hands-on activities, sponsored by the Arts Council of Greater Baton Rouge. Later in the evening, the New Year's Eve event will begin with the Red Stick Rising as it ascends 60 feet above Town Square where it will remain until midnight. Festivities will begin at 9:00 pm with music while six 3D synchronized lasers will project over the crowd. At midnight, the light show will be accompanied with the dropping of the Red Stick along with an impressive fireworks display over the Mississippi River.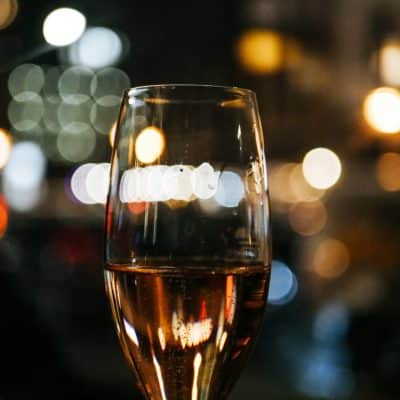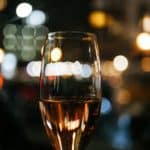 L'Auberge Casino & Hotel's New Year's Eve Bash
Ring in the New Year with live music provided by Pants Party at L'Auberge Casino in Baton Rouge. There's no better way to party than with this upbeat band, quickly becoming of Baton Rouge's premier party bands. For more info, click here.
Tsunami's New Year's Eve Rooftop Sparkle Party
A stunning view and everything to ensure a fabulous celebration is what you'll find at Tsunami's Sushi Baton Rouge. Dance to music provided by a DJ, enjoy a buffet, hors d'oeuvres, sushi stations, bars, a photo booth and, of course, a champagne toast. For ticket information, click here.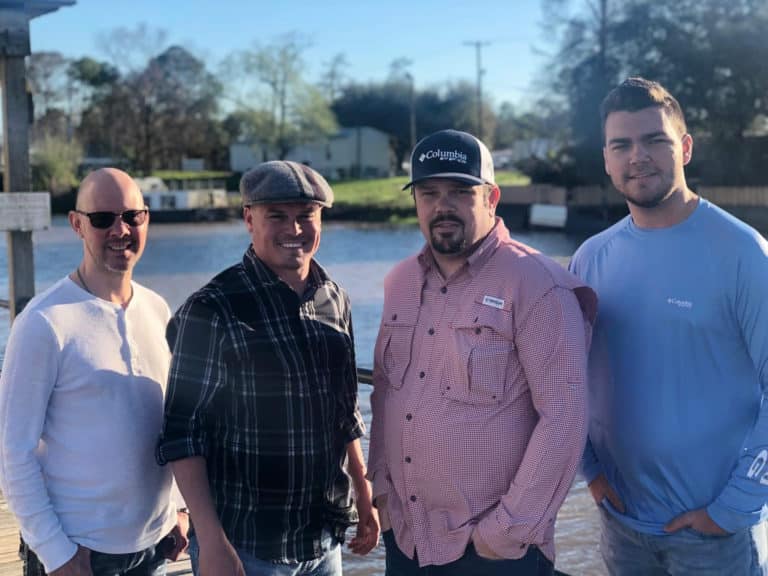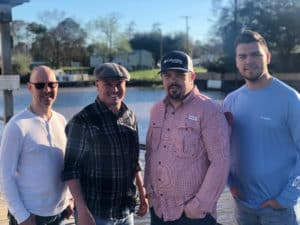 Ryan Foret & Foret Tradition New Year's Eve Party (Gonzales)
If you're willing to drive just down the road to Gonzales, you'll be able to boogie with the best of Swamp Pop music provided by Ryan Foret & Foret Tradition at the Lamar Dixon Gym. Tickets must be purchased in advance, so don't delay.
Whatever you decide to do this New Year's, or even if you decide to do nothing but enjoy a relaxing evening, we hope you will stay with us at The Stockade Bed and Breakfast. Book now! And don't forget to add on one of our amazing Romance Packages!