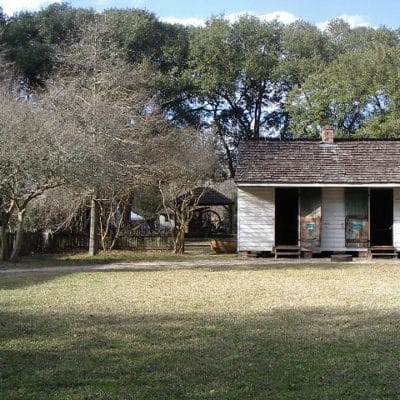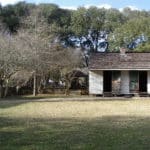 A visit to the LSU Rural Life Museum would be a fascinating addition to your itinerary when you visit Baton Rouge. The museum is dedicated to the preservation and exhibition of materials from the cultures of 18th and 19th century rural Louisianans. Located on the Burden Plantation, a 40-acre agricultural research experiment station, it is operated under the aegis of Louisiana State University.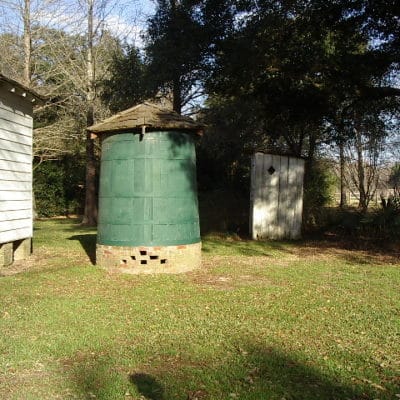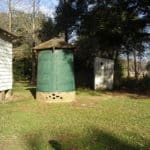 Louisiana is a state with a diverse cultural ancestry, having natives of French, Spanish, German, Native American, African, Acadian and Anglo American heritage. The LSU Rural Life Museum commemorates the contributions made by these various cultural groups. The museum offers interpretive programs and events throughout the year. Most of the museum is outdoors and consists of homes and outbuildings built in the 18th and 19th centuries. It includes the following: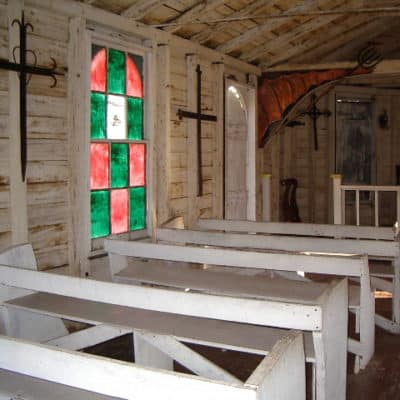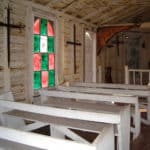 • A working plantation which illustrates life of working people on a 19th-century plantation.
• Several cabins and outbuildings, including a schoolhouse, church and pioneer cabin, originally located in Washington Parish. This section highlights contributions of mostly American settlers to the northern and central part of Louisiana in the 19th century.
• The Acadian or Cajun portion consists of two Acadian-style homes, one a replica and the other an actual house moved to the museum.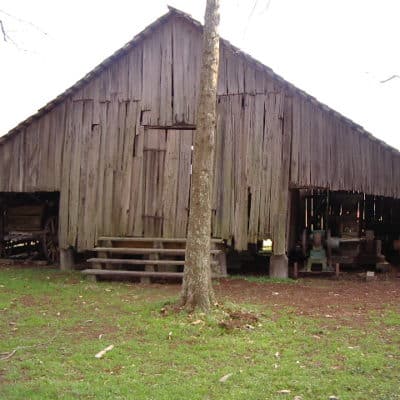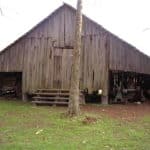 The barn houses numerous artifacts from the 19th and early 20th centuries utilized in the common life rituals of individuals in rural regions of the state. It includes farming equipment, furnishings, utensils and tools.
The museum also features Windrush Gardens and a Gift Shop, open year round except for major holidays.
(Photos by Shanna Riley – Flickr: LSU Rural Life Museum Trip, CC BY-SA 2.0) https://commons.wikimedia.org/w/index.php?curid=12751242