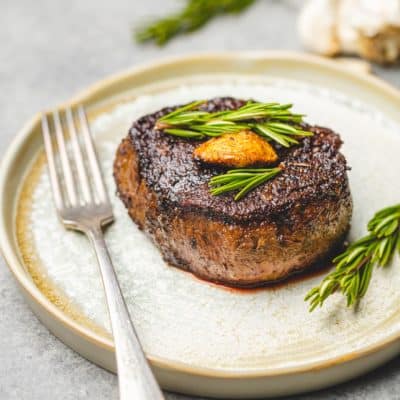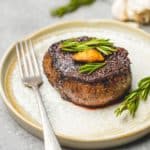 Fall is a great time for grilling, especially with all the tailgating taking place! Add a little something extra to your steaks for an explosion of flavor with this thick and rich balsamic reduction glaze.
Ingredients:
3/4 cup Balsamic Vinegar
2/3 cup Ketchup
1/4 cup Honey
2 sliced shallots
2 T. Worcestershire sauce
1 T. Dijon mustard
1/4 teaspoon Allspice
Salt, pepper, sugar to taste
Butter
Directions:
Simmer all ingredients until thickened, about 15 minutes. Strain then whisk in some butter. Grill steaks or cook in skillet, then pour on the Balsamic Sauce.