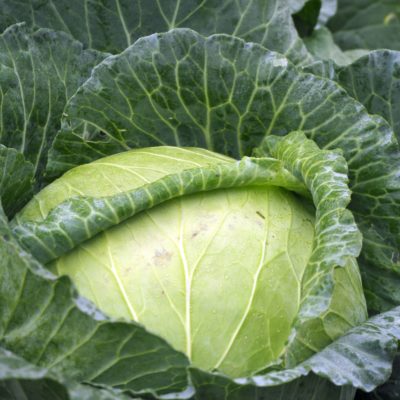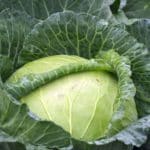 If you like Cabbage Rolls but hate the prep, this is an easy, tasty version which the whole family will love!
Ingredients:
2 lbs. ground meat (may substitute ground turkey)
1 onion, chopped
½ cup raw rice
1 large cabbage
Pam or small amount of oil to cover bottom of pot
½ cup brown sugar
2 – 6 oz. cans tomato sauce
1 ¼ cups water
Salt, pepper, garlic powder to taste
Directions:
Use a large dutch oven type pot for this recipe to accommodate both the meatloaf and the cabbage leaves.
Spray bottom of pot with Pam or add a small amount of cooking oil.
Season ground meat with salt and pepper. Add onion and rice. Shape into meatloaf approximately 2" high and the same shape as the pan, leaving some space between the meatloaf and the pan. Place meatloaf in bottom of pot.
Break apart cabbage leaves. Place on top of meat (squeeze in – will cook down).
Mix together brown sugar, tomato sauce and water. Pour over cabbage leaves.
Cover, bring to a boil.
Simmer on low for 1 ½ – 2 ½ hours, until meatloaf is done. Check often to be sure meatloaf doesn't burn on bottom.