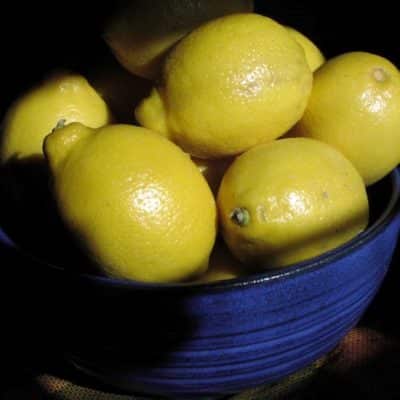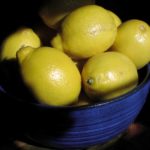 Preheat oven to 350˚
Mix these ingredients and press in greased & floured 9 x 13 pan. This will be your crust.
1 Box Lemon Pudding Cake Mix
1 Egg
1 Stick Butter (softened) or Margarine
Mix the ingredients below well until smooth. Pour over crust.
8 oz. Philly Cream Cheese (softened)
2 Eggs
1 Box Powdered Sugar
1 tsp. Vanilla
Bake in 350º oven for approximately 45 minutes until lightly browned on top. Let cool. Sprinkle powdered sugar on top. Cut with very sharp knife.
(From JoAnn Brassett of Baton Rouge)