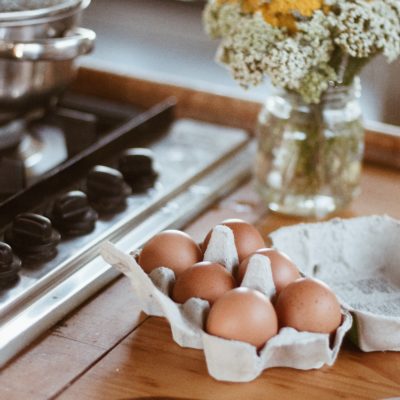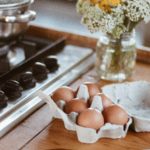 This recipe takes breakfast to a whole new delicious level!
INGREDIENTS:
½ pound of bacon, cut up
Olive oil
½ onion
½ bell pepper
1 large potato, sliced thinly
¼ tsp. garlic powder
¼ tsp. salt
½ tsp. Cajun seasoning
6 large eggs
1 cup of half-and-half
½ cup shredded Sharp Cheddar cheese
4 slices Provolone cheese
DIRECTIONS:
Preheat oven to 350 degrees.
Put a little olive oil in bottom of skillet and add bacon. Brown bacon, drain and set aside.
In same skillet, sauté onion and bell pepper. Remove from skillet and set aside.
Add a little more olive oil in skillet and line the bottom with the sliced potato.
Put onion and bell pepper mixture on top of potatoes. Add garlic powder, salt and Cajun seasoning.
In a bowl scramble the 6 eggs with the half-and-half and add the cheddar cheese to that mixture.
Pour the eggs and cheese mixture into the skillet and cook till firm.
Put 4 slices of Provolone Cheese on top and put in oven. Bake at 350 degrees for 30 minutes or until cooked throughout.