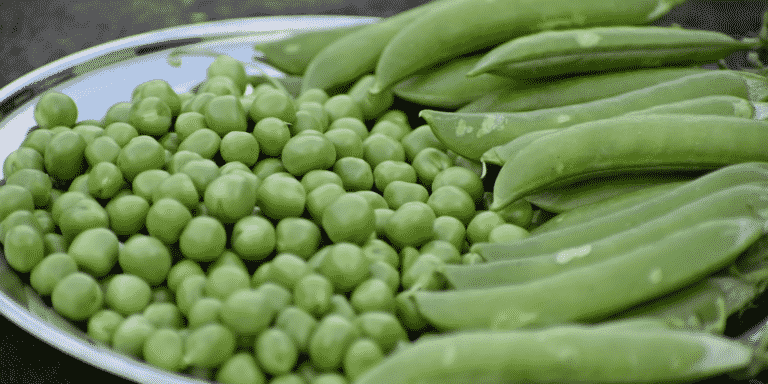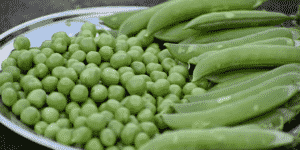 This is a great summer salad and can be made the day before.
2 (17 oz.) cans petit pois peas
4 oz. cheddar cheese, grated
½ small white onion, chopped fine
½ – ¾ c mayonnaise
Pinch of salt
2 hard-boiled eggs
Paprika
Drain peas in colander. Gently mix peas, cheddar cheese, onion, mayonnaise and salt. Refrigerate overnight or for at least 2-3 hours.
To serve: Slice eggs and place on top of salad. Sprinkle paprika on top.
Optional: Serve scoop in lettuce leaf.