If you are looking for things to do outside in Baton Rouge, particularly since cooler weather is on its way, we have some fun suggestions for you.
GO ON A BIKE RIDE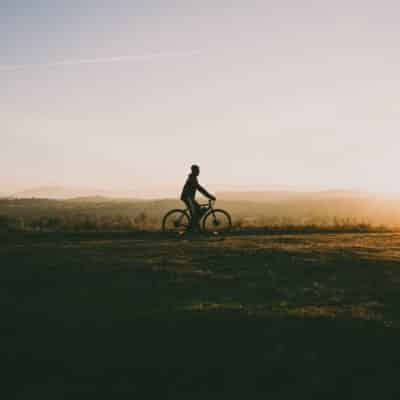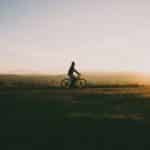 The Baton Rouge Mississippi River Levee Bike Path provides ample space for riding, walking and jogging with a scenic view of the Mississippi River on one side and Downtown Baton Rouge on the other. This 4.31-mile stretch of the levee bike path extends from the end of the downtown promenade, north of the I-10 Mississippi River Bridge, and continues south past Skip Bertman Drive at LSU to Farr Park. The path is 15 feet wide and includes separate lanes for cyclists and walkers/joggers. Lighting, seating and water fountains are found along the path. It links to the existing one-mile riverfront promenade in Downtown Baton Rouge. A trailhead with parking is located under the Mississippi River Bridge near the start of the levee path and there is another one at Skip Bertman Drive.
---
TAKE A HIKE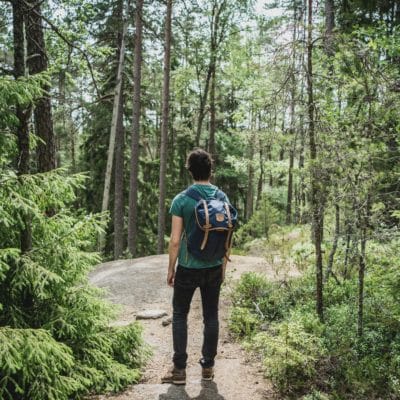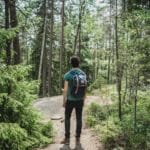 There are several hiking trails scattered throughout the Baton Rouge area:
This trail consists of 5 ½ miles of scenic beauty located at the Comite River Park, which runs along the banks of the Comite River and Cypress Bayou. This trail is hilly with some steep terrain. For your convenience, a picnic shelter and restrooms are located in the park.
Bluebonnet Swamp Nature Center
The 103-acre facility is dedicated to conservation, education, recreation and tourism. Over one mile of gravel paths and boardwalks link varied habitats such as the cypress-tupelo swamp, beech-magnolia and hardwood forests. Wildlife is plentiful — hundreds of bird species utilize the site throughout the year. Birders can view seasonal species during peak migrations, as well as year-round residents. While snakes and turtles are commonly seen from the trails, rabbits, raccoons, opossums, squirrels, armadillos, foxes, coyotes, deer and otter are also known to inhabit the site.
This park consists of 52.2 acres and is considered BREC's "Extreme Sports Park". Amenities include a skate park and BMX Raceway, rock climbing wall, playground, tennis court and walking, skating and biking trails.
---
VISIT A ZOO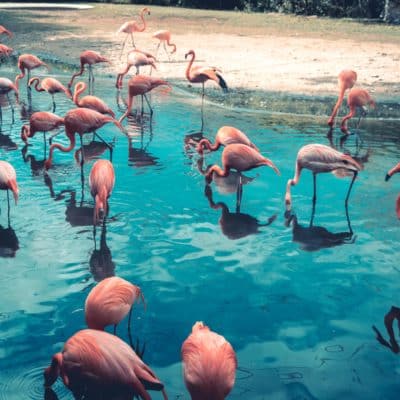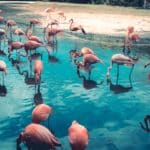 BREC's Baton Rouge Zoo
Lions, tigers, bears, flamingos and so much more! People connecting with animals is what a zoo is all about. The Baton Rouge Zoo has grown to become the Number 1 year-round family attraction in Baton Rouge.
---
SOMETHING UNIQUE TO BATON ROUGE
EXPLORE THE LOUISIANA STATE UNIVERSITY CAMPUS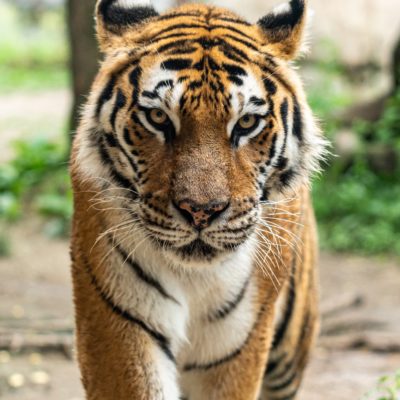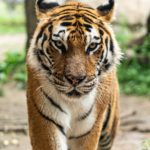 There are many things to do on the LSU campus besides attend college. Visit Tiger Stadium; check out the Alex Box Stadium, home of LSU's baseball team; visit Mike the Tiger Habitat. "Mike" enjoys life with a waterfall, pond and plants in his 15,000 square foot home! Take your kids to Indian Mounds on the campus. The two 20-foot mounds are famous for people sliding down on cardboard, rolling on their sides or just enjoying the view from the top.
These are only a few of the outdoor things to do in and around Baton Rouge. Come and stay with us and learn about more things to experience while you're here. Book now.