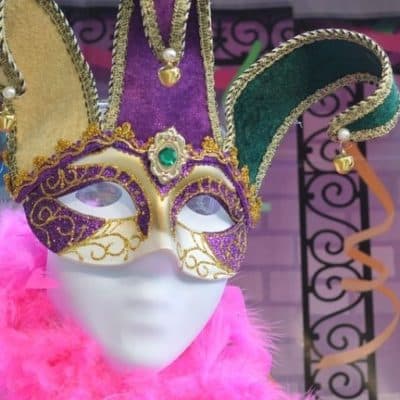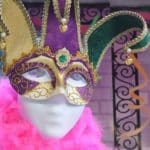 Translated, it means "Throw Me Something, Mister", a term used to try to get the attention of the Krewe members riding on the floats to throw some beads to you.
It's never too early to make plans to attend Mardi Gras in Baton Rouge which, in 2017, is February 28th. The parades here are considered family-friendly and for that reason, many travelers choose Baton Rouge for their Mardi Gras celebration.
Mardi Gras is too entertaining to limit to just one day. Parades in Baton Rouge begin on the Friday before Mardi Gras and continue until Mardi Gras Day, each put on by various Mardi Gras Krewes. There's even a Krewe of Mutts! Thousands of tourists come to Baton Rouge for this event, so lodging reservations must be made early. Plan now and book your reservations so you will have a better choice of where to stay. Remember, it all ends Mardi Gras night, so come early and enjoy as many memorable festivities as you can.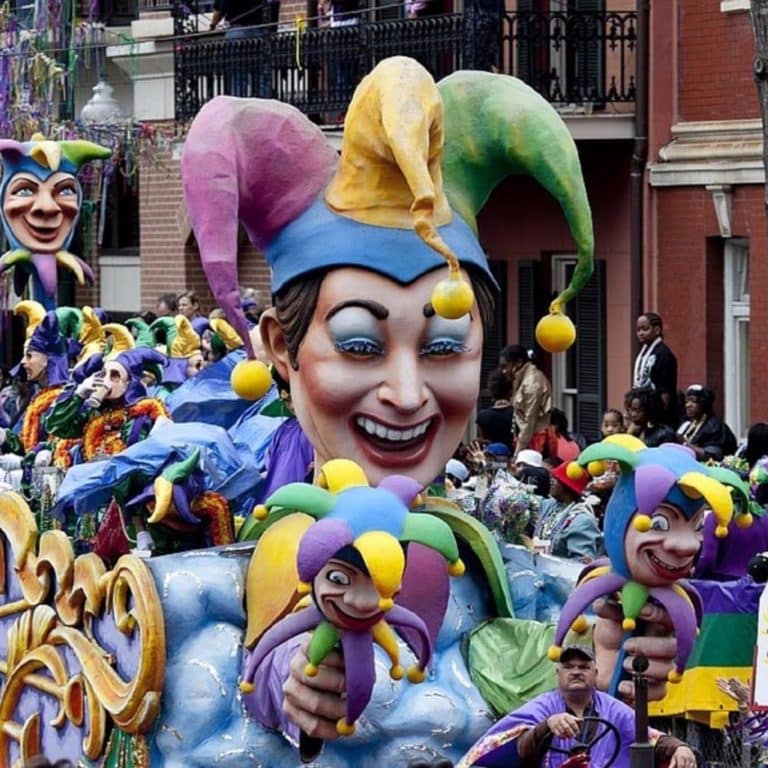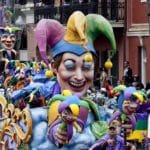 Baton Rouge is a great place to stay for Mardi Gras because it is located between New Orleans and Lafayette, both of which have several parades as well. The parades in New Orleans begin before the weekend before Mardi Gras. Stay longer and attend parades in all three cities!
The date for Mardi Gras varies from year to year. It all depends on when Easter Sunday falls, which can be from March 23 to April 25, but must be the first Sunday after the full moon following a spring equinox. Ash Wednesday is always 46 days before Easter and Mardi Gras/Fat Tuesday is always the day before Ash Wednesday. So there you have it – February 28th this year. And why is it called "Fat Tuesday"? The words "Mardi Gras" is French for "Fat Tuesday".