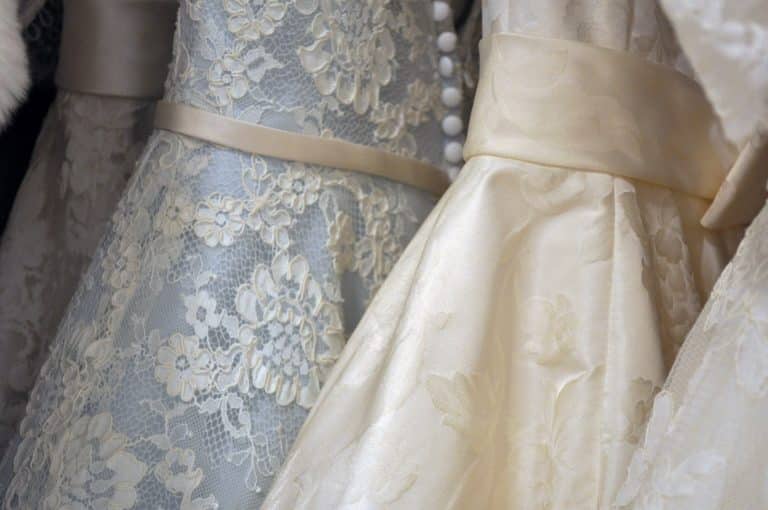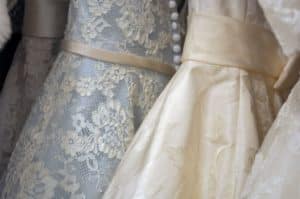 So you have decided on a location for your wedding ceremony and reception. Are you done? Not at all. While those decisions needed to be made first, now you must consider other activities surrounding your wedding, such as:
• A comfortable location for you and your bridal party to get dressed
• Romantic accommodations for your honeymoon night (of course your groom has a say in this)
• A good venue for your bridal shower.
• A beautiful setting to have your bridal portraits taken.
In this article, we will discuss your Bridal Dressing.
Getting dressed at home is a good choice, right? Wrong! You will probably want to have your bridesmaids, flower girl, mother and future mother-in-law take part together in that activity. And don't forget the photographer to capture those memorable moments. There is no way to describe the mess that will be left behind (because who is going to stay behind and clean, right?). It is wise to choose a location that will provide a room, snacks, drinks and space for the photographer, and cleanup, as well. If you are marrying in the Baton Rouge area, The Stockade Bed and Breakfast provides a fabulous Bridal Dressing Package. You may purchase this package whether you get married at The Stockade or at another location.
You and your bridal party will dress in the luxurious and spacious Escape Room, with private bath, where there will be room for everyone to dress comfortably. The package allows for an overnight stay in the Escape Room the night before the dressing. It has a queen-size bed and daybed and can accommodate up to 4 people, you and 3 other persons. Your bridal party can arrive early in the morning for use of the room up until you depart for the wedding. Of course, you may also choose to arrive early on the day of the wedding rather than spend the night before to begin bridal preparations in the Escape Room. The bridal party can use the Escape Room for dressing for up to 8 people. If there are more than 8 people, another room may be rented in addition to the Escape Room.
Refreshments are included in the package price at The Stockade Bed and Breakfast Bridal Dressing. For day weddings, a continental breakfast is served with pastries, muffins and fruit. For evening weddings, we provide a hors d'oeuvre tray for up to eight people (fruit, cheese, crackers, finger sandwiches). Beverages served are soft drinks, bottled water and coffee. You may also toast your day with Champagne and Mimosas.
Your hairdressers and makeup artists may attend in order to have everything done in one place, in an elegant suite with ample room. Of course your photographer may attend, as well.
To book our Bridal Dressing package, call 225-769-735 or email stay@thestockade.com. For more information, visit our webpage for our Bridal Dressing package.