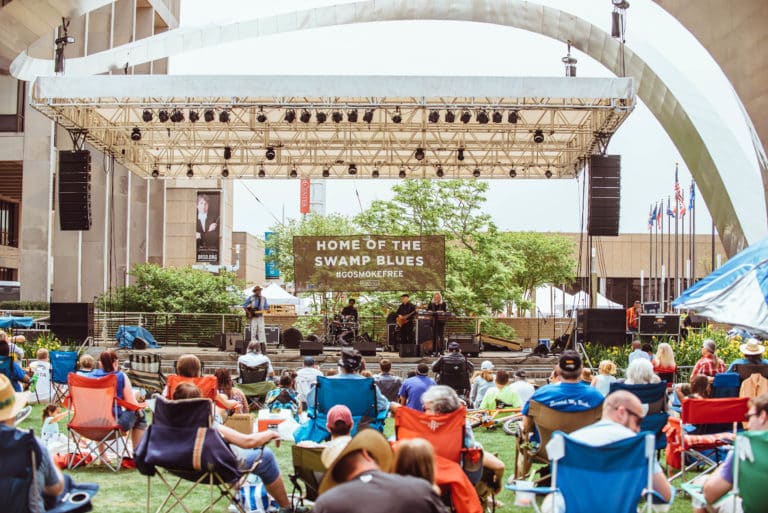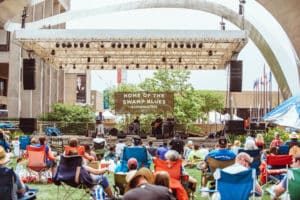 Spring is in the air which means it's almost festival season in Louisiana, and Baton Rouge will not disappoint in that respect. One of the most popular festivals in this area, originating in 1981, is the Baton Rouge Blues Festival, April 18th and 19th, 2020, dedicated to preserve the heritage of the Swamp Blues which originated in Louisiana's capital city.
The purpose of this festival, founded by the Baton Rouge Blues Foundation, is to promote, preserve and celebrate the blues culture and bring the best of Louisiana swamp blues music to the world. Visit The Baton Rouge Blues Foundation website to learn what you can do to help preserve this vital part of Baton Rouge's cultural history.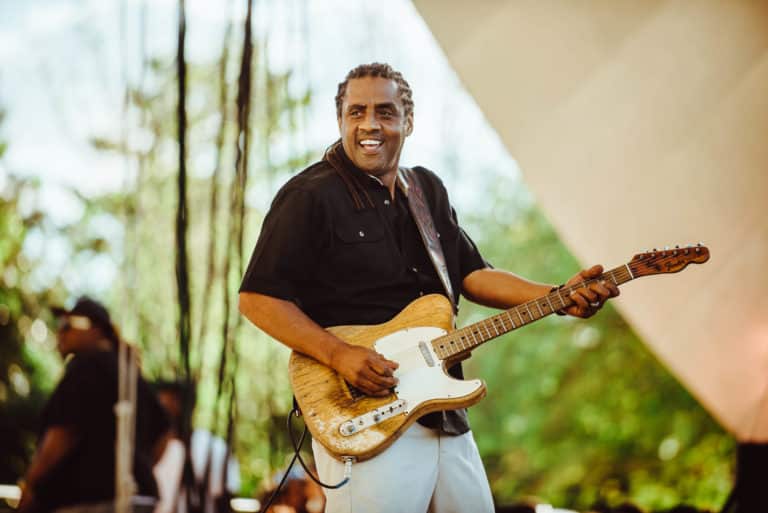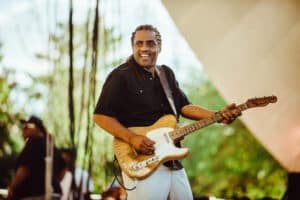 Noted blues musicians performing at this year's festival will be:
Christone "Kingfish" Ingram, Clarksdale, MS
Sonny Landreth, Lafayette, LA
Kenny Neal, Baton Rouge, LA
Eric Gales
Amythyst Kiah
…and more to come.
Check out the website 2020 Lineup for more blues artists to be announced. You can even listen to a playlist on YouTube of the music of various artists who will be performing this year.
Besides enjoying the fabulous music, shop the juried art show featuring painting, photography, ceramics, sculpture, glass, metal, wood, leather, mixed and other media. You're sure to find some "Louisiana" to take home with you. Also offered for your enjoyment will be tasty foods our area is known for.
To receive VIP treatment during the festival, consider purchasing a VIP Pass which will give you the following perks:
Exclusive entry to private viewing areas adjacent to the two main stages with re-entry privileges all weekend.
Gourmet food and snacks provided throughout the weekend.
Cocktails, beer, sodas and bottled water.
Private restrooms exclusively for pass holders.
A commemorative 2020 BR Blues Festival Pin.
A BR Blues Festival Custom Spice Blend from Red Stick Spice Co.
All outdoor viewing areas accommodate your favorite lounge chair with limited seating provided by the festival.
Worried about inclement weather if you purchase a VIP Pass? Don't be concerned. An alternate weather location will be determined and the VIP Experience will be moved indoors should weather dictate a change in venue. Tickets are nonrefundable and nontransferable.
Book your room now at The Stockade Bed and Breakfast for this or any other event taking place in and around Baton Rouge. We hope to see you soon!
Photo Credits:
Jordan Hefler, Photographer/Creator
www.jordanhefler.com