It's no secret that Louisiana is known for its unique and tasty cuisine, and Baton Rouge offers whatever you have in mind to tempt your tastebuds. Whether you're craving seafood, steaks, or any other type of cuisine, we have you covered. Here's a list of the Top 10 Best Restaurants in Baton Rouge according to TripAdvisor.com, though there are many more for you to try and this list changes from time to time.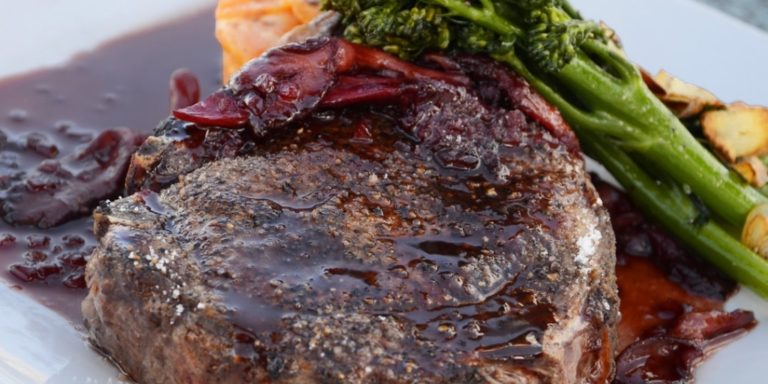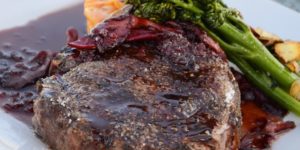 1. Ruth's Chris Steak House is rated #1 by Trip Advisor, and after one meal there, you will understand why. Open for lunch, dinner and late night meals, this restaurant features American food, steaks, and even vegetarian and gluten-free options. Two reviewers say that Ruth's Chris House is "simply the BEST steakhouse in Baton Rouge" and one commented that it has the "best steak that ever passed my lips".
2. Tony's Seafood on Plank Road in Baton Rouge offers American dishes, seafood and also has gluten-free options, and customers who rate this restaurant write about the freshness and selection of seafood. Want to try alligator meat, frog legs or turtle meat? This is the place to come. One reviewer wrote "Tony's Seafood has the best fresh seafood…where else can you watch your dinner swimming around? Now that's fresh."
3. Louisiana Lagniappe Restaurant on Perkins Road specializes in Cajun and Creole cuisine along with a reasonably priced wine list. One reviewer wrote "We have tried nearly every item on the menu…..ALL SUPERB! No joke!"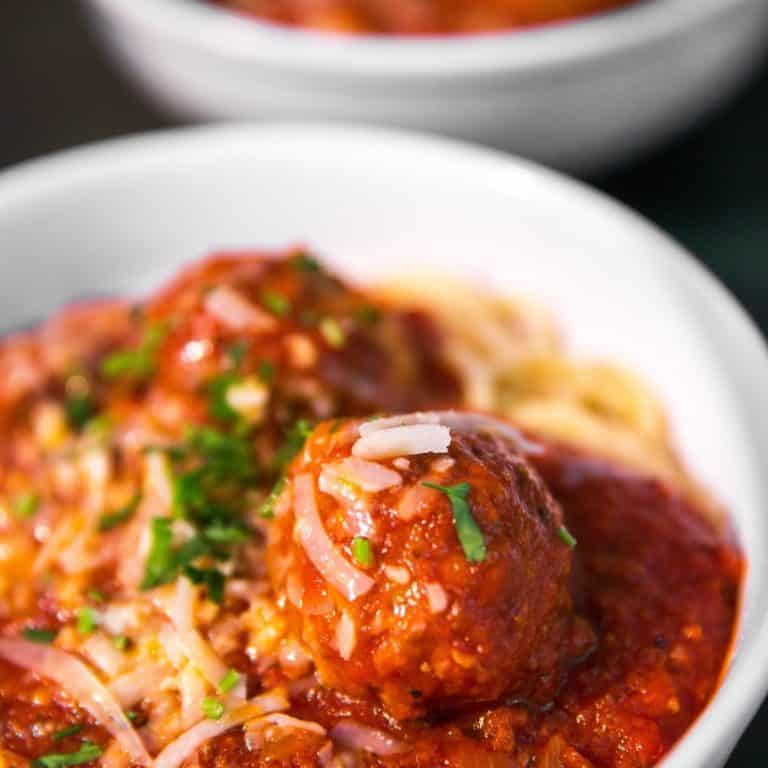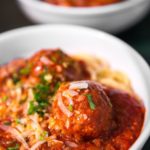 4. Anthony's Italian Deli is a family-owned deli on Government Street in Downtown Baton Rouge. It offers Italian food, including muffalettas and spaghetti and meatballs. A customer wrote "Had the muffuletta and was blown away by the flavor – perfect combination of melted cheese, meats and olive spread!"
5. Mansurs on the Boulevard, on Corporate Boulevard, offers a wide variety of foods, including American, seafood, Cajun and Creole, as well as vegan options. Enjoy piano music and a nice bar. "I am a long time patron of this restaurant. I've never had a bad meal, never had bad service and like the atmosphere especially at night with piano player."
6. Parrain's Seafood Restaurant on Perkins Avenue is a favorite among locals and visitors alike. Seafood Louisiana style is one of the items they are known for. One reviewer wrote about what they ate there: "Boudin balls–boudin sausage filling rolled, breaded and deep fried. Alligator bites. Broiled oysters. Eggplant Ponchartrain, fried eggplant topped with crab meat. All excellent."
7. Albasha Greek & Lebanese is a family-owned business offering Lebanese, Mediterranean, Greek, Middle Eastern, vegan and gluten-free options, and is vegetarian friendly. There are several locations. "This was the best gyros we could ever remember. The Greek pilsner was good enough to order a second."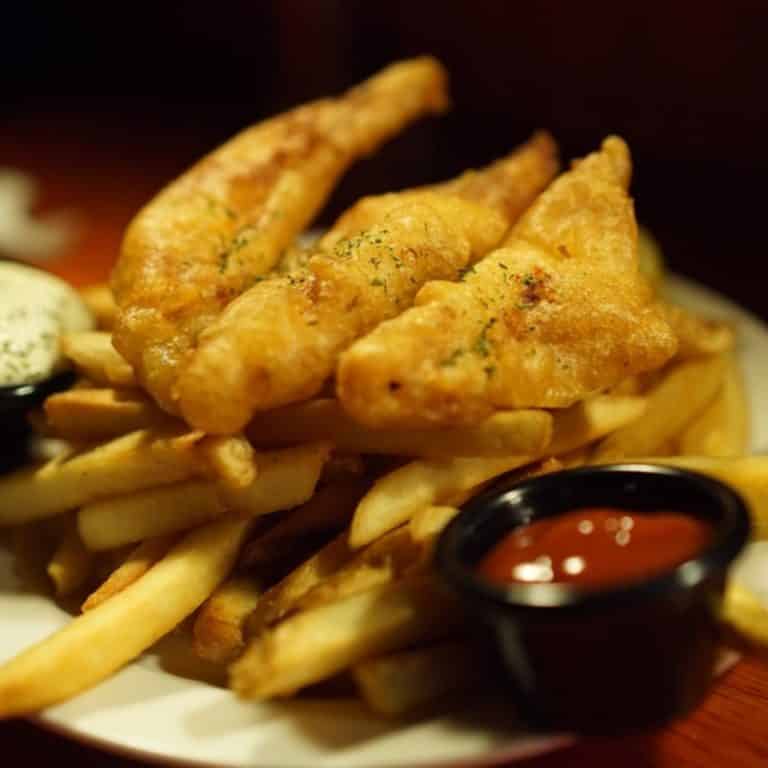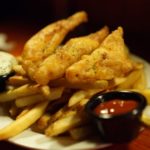 8. The Chimes Restaurant and Tap Room on Highland Road offers a wide variety of foods, especially seafood, and beer in a fun environment. As one patron stated, "The LSU Geaux Tiger spirit is everywhere". Another reviewer wrote: "This is a local hangout that all love!!! Great beer selection! You MUST try the crab claws! I love them naked! The best ever! Oysters are delicious too! Great place to hang out!"
9. Zea Rotisserie & Bar on Towne Center Boulevard offers American food, grilled options and a variety of seafood and other dishes. When you go, try the Thai ribs, a specialty of this restaurant. You won't be disappointed! A pleased patron wrote "I love this place. The Thai ribs are incredible. The duck empanadas are phenomenal. The honey island chicken sandwich is perfection. The corn grits are legendary. It's great food all around. Try the hummus too."
10. Juban's Restaurant on Perkins Road offers American, seafood, Cajun and Creole dishes. Try the Hallelujah Soft Shell Crab and don't forget to try their fabulous desserts! Speaking of the Hallelujah Soft Shell Crab, a reviewer wrote: "If you're going for fried food, you gotta make it count. This was the best crab dish I've ever had."
These are only 10 of the many wonderful restaurants in Baton Rouge. There are many great ones, far too many to list. You'll just have to book a room at The Stockade Bed and Breakfast and try as many as you can.