Louisiana is such a fun place to visit and Baton Rouge is no exception! Your stay in Baton Rouge can be filled with activity from the many things we have to choose from. Here are some of the top things to do in and around Baton Rouge:
Founded in 1959, The LSU Museum of Art, located in the modern, magnificent Shaw Center for the Arts on Lafayette Street in Baton Rouge, offers collections and exhibitions and is a top attraction in Baton Rouge. It features one of the largest collections of art in the South including Chinese jade carvings, artwork of Clementine Hunter, Newcomb College Pottery pieces and more. There is also a gift shop at the museum offering unique gifts and artwork of local artists. If interested in adult, family or kid programs, contact the museum prior to your visit.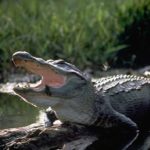 Swamp Tours
Cajun Pride Swamp Tours gives a narrated swamp tour in a private wildlife refuge and is a "Cultural, Educational, Historical, Mystical, Unforgettable…Swampland Journey". The Cajun Captain guides are homegrown from the bayous of South Louisiana.
Also located in downtown Baton Rouge on N. Fourth Street is the Capitol Park Museum. Enjoy exhibits which show how the American Indians, colonists from France, Britain and Spain, enslaved Africans and the Acadians from Nova Scotia (Cajuns) populated and cultivated Louisiana to make it the state it is today. There are two permanent exhibits in this museum, "Grounds for Greatness: Louisiana and the Nation" and "Experiencing Louisiana: Discovering the Soul of America".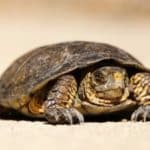 Bluebonnet Swamp Nature Center
Bluebonnet Swamp Nature Center is a nature conservation park which showcases the plants and animals that live within the swamp and live animal exhibits. Walk the center's gravel trails through the swamp and watch for wildlife ranging from turtles, snakes, armadillos, coyotes, raccoons, rabbits, opossums, deer and otter. You may want to plan your trip to include an educational event, such as an expert-led hike.
The LSU Rural Life Museum is a museum of Louisiana history which consists of homes and outbuildings built in the 18th and 19th centuries. It presents lifestyles and cultures of pre-industrial Louisiana. Living history demonstrations interpret activities that took place on Louisiana farms and plantations during harvest time in the 1800s. Activities include open-hearth cooking, wood working, soap-making and many hands-on activities in which the general public can participate. Wagon rides and other activities are included.
The Baton Rouge Zoo is home to animals from around the world including tigers, flamingos, black rhinos, alligators and giraffes. The Zoo's aim is to make the public aware of the problems confronting the wildlife of the world. The Zoo sponsors educational programs and events year around.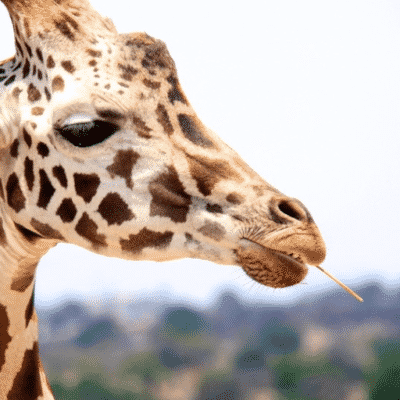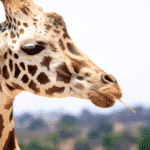 Global Wildlife Center
The Global Wildlife Center, though not in Baton Rouge, is worth the drive to Folsom, La. It is the largest free-roaming wildlife preserve of its kind in the country and is home to over 4,000 exotic, endangered and threatened animals from all over the world. A 1 ½ hour guided Safari Wagon tour will bring you face to face with free-roaming bison, giraffes, camels, zebras, and much more!
Houmas House Plantation is "The Crown Jewel of Louisiana's River Road". Take the plantation tour and experience the life of a wealthy Sugar Baron in the 1800's who founded the home and grew it into this magnificent estate. The plantation is set on 38 acres of lush gardens. Sip a refreshing mint julep and enjoy the breezes off the nearby Mississippi River.
There are several other plantations which you may tour on a day's drive from Baton Rouge.
The Stockade Bed and Breakfast Attraction's Page on its website has a list of other attractions in and around Baton Rouge which may be of interest to you. Our innkeepers are knowledgeable about what there is to do and see and can help you plan your itinerary when you stay with us.