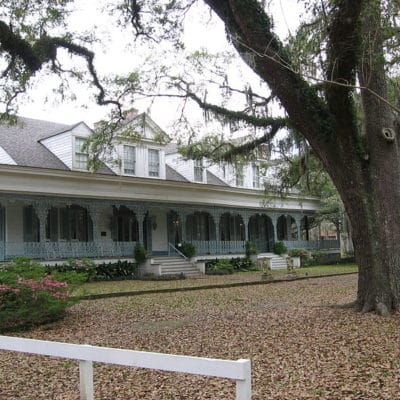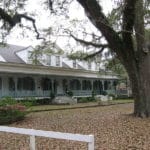 Maybe you're coming to stay with us for a romantic stay or looking for adventure. Either way, taking a day trip to charming St. Francisville, known for its small-town, quiet life, may be just what you're looking for. It is one of those towns we recommend to our guests as a day trip while staying at The Stockade Bed and Breakfast because it is only about an hour's drive away and is a fascinating place to visit.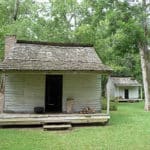 This historic town, being established in 1809, has a number of structures from that period still existing. Often called "the town two miles long and two yards wide", it was developed atop a narrow ridge overlooking the Mississippi River and known for being the commercial and cultural center of the surrounding plantation country. It is located in West Feliciana Parish and is the parish seat.
In recent years, the proud community of St. Francisville has focused on restoration and preservation of the homes, of which there are many. Today it is a popular tourist destination with plantations to tour and several antebellum gardens to enjoy.
There are many places to visit in St. Francisville, but here are some of our favorites:
Are you a festival-goer? Like many towns in Louisiana, St. Francisville has no shortage of festivals. Here are some of our favorites:
While exploring, you're sure to get hungry. There are many restaurants from which to choose. See TripAdvisor's suggestions on the best restaurants in St. Francisville, and eat your fill before heading back for a relaxing evening at The Stockade Bed and Breakfast.
Book your vacation any time of year here at The Stockade Bed and Breakfast and plan on visiting St. Francisville, where there's always something going on.