The kitchen is the heart of The Stockade Bed and Breakfast, as well as every bed and breakfast and probably in your home, too. Much time is spent there in preparation of daily meals and these shortcuts will help to save time and effort. The word for these shortcuts is "hacks", which can be defined as a "quick solution that solves a problem". Here are some hacks that will make you think "Why didn't I think of that!"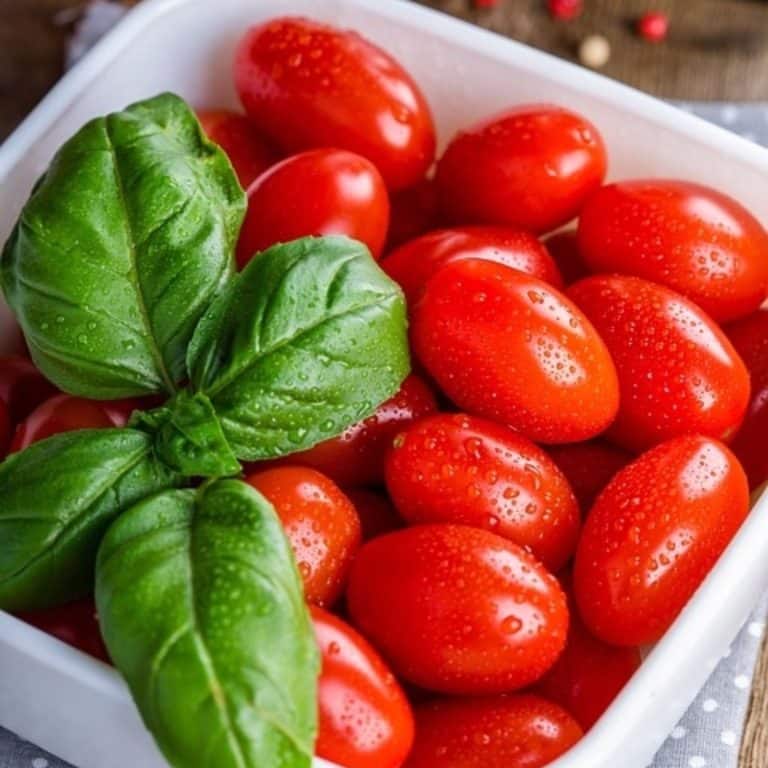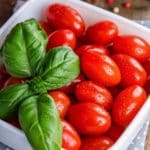 Cutting cherry tomatoes in half – all at once!
This can be done in various ways, depending on how many tomatoes you have to cut. If you have several, put them in a dinner plate. Then put another dinner plate of the same type on top. Press down gently on the top plate and with a large knife, slice through the opening between the two plates. If you only have a few to slice, such as for a small salad, put them onto the top of a plastic container lid (such as a Glad container), put another plastic container lid on top, press down, and cut through opening with a knife. Your tomatoes will be cut in half instantly!
Keeping food from sticking in a cast-iron pan
Get your pan very hot, add oil, then add the food (such as an egg). The pan will be virtually non-stick and the egg will slide right out of the pan.
Use a microplane grater to:
Mince garlic, mince ginger, turn parmesean cheese into fluffy tiny shards.
Need a quick dip?
Mix whipped cream cheese with honey and top with bacon bits and chives. Serve with crackers for a dynamite dip
Snack tacos:
Place a mound of cheddar cheese in a circle in an oiled pan. Heat till cheese is melted flat. Lift and cool over a spoon handle to make a small taco. When cool, fill with mashed avocado, salt and lime.
Mini-Pizzas:
Place wanton wrappers on a baking tray. Add tomato sauce, cheese and a pepperoni slice. Bake at 350 degrees for 5 minutes.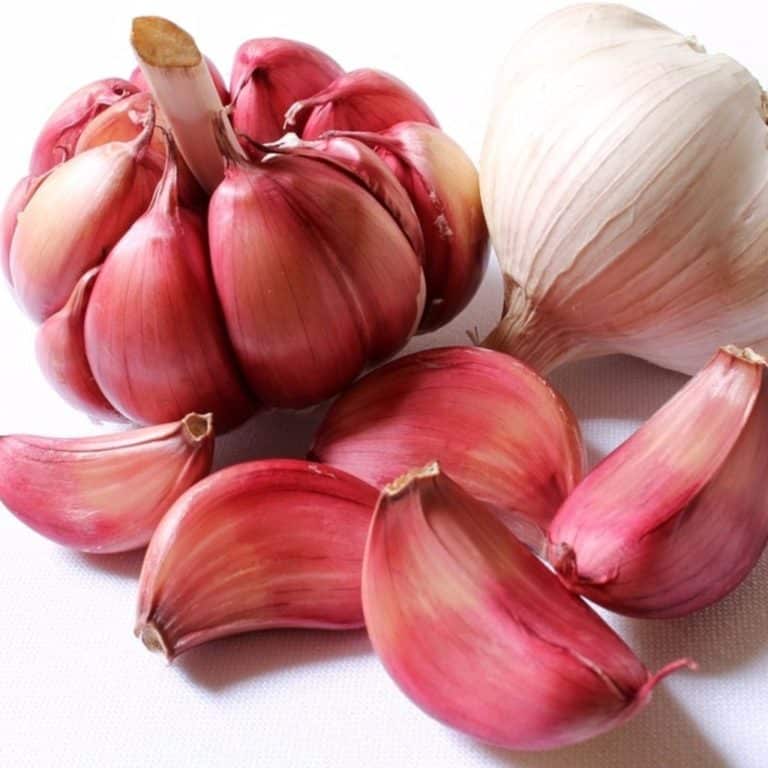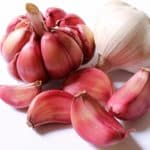 To quickly peel several cloves of garlic:
Put several cloves into a cocktail shaker. Shake. Peelings will fall off easily.
For perfect soft-boiled eggs using your coffeemaker:
Put eggs in the pot. Add enough water to coffeemaker so that eggs will be completely covered. Let water run through the coffeemaker. Simmer for 8 minutes.
Keep onions from turning brown:
Store them in pantyhose! Drop in an onion, tie a knot, drop in the next, tie a knot, etc. Store hanging in a dry dark place. Each time you need a new one, snip it off.
Keep guacamole green:
Spread guacamole in a plasticware container, pour a thin layer of water on top. Put the lid on and store in the refrigerator for up to 3 days. When ready to use, pour off the water, stir, and serve.
To keep brown sugar from getting hard when stored:
Add a marshmellow to the top and it will stay soft.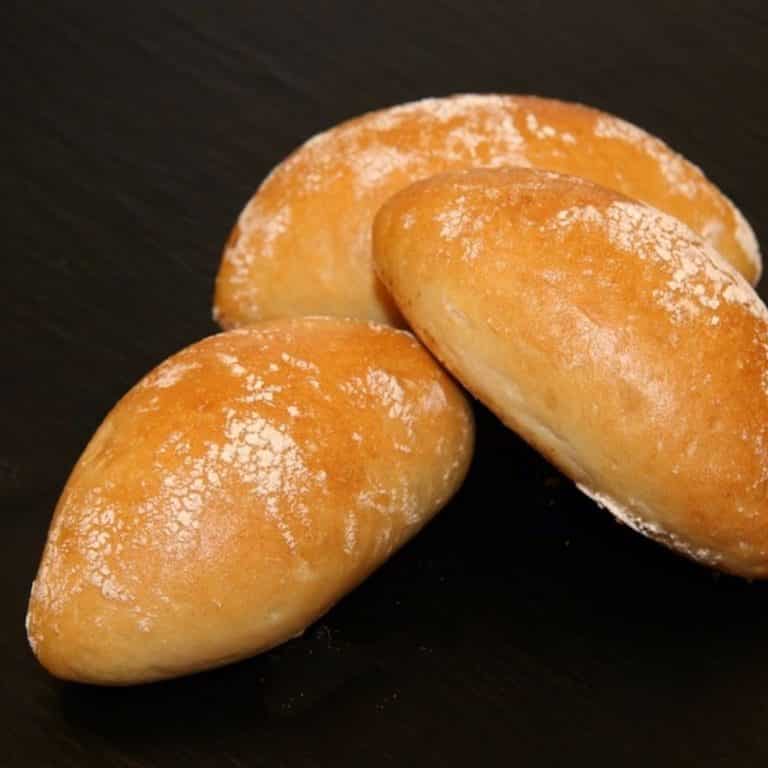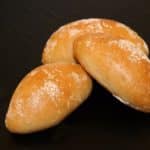 Bring stale French bread back to life
Put it on a sheet of aluminum foil, sprinkle with water and seal tightly. Bake for 5 minutes at 400 degrees.
Hopefully, some of these tricks will help make your life in the kitchen more simple.
(Ideas from Food.com)