YWCA hosts the March Madness Book Exchange! 
On Monday, March 5th from 5:30 in the evening until 7:00 at The Stockade on Highland Road, the YWCA invites the public to enjoy the Annual Book Exchange.
Midst food and spirits and good company, you can buy or exchange books for as little as 50 cents or 1 dollar.
Proceeds benefit the programs of the YWCA, including Early-Head Start, Center for Family Empowerment, Encoreplus, Racial Justice Dialogues, and Youth and Teen Services
Love bowling?  You're in luck, the USBC Open Championship is starting this Saturday in Baton Rouge!
100,000 visitors consisting of 60,000 bowlers and their guests will roll into the Baton Rouge area February 11 through July 9, 2012: an average of 900 bowlers plus guests every day for 151 days!
This is the second time that the United States Bowling Congress has sponsored the annual bowling tournament in Baton Rouge.  They enjoyed it so much in 2005 that they've come back to sample our fabulo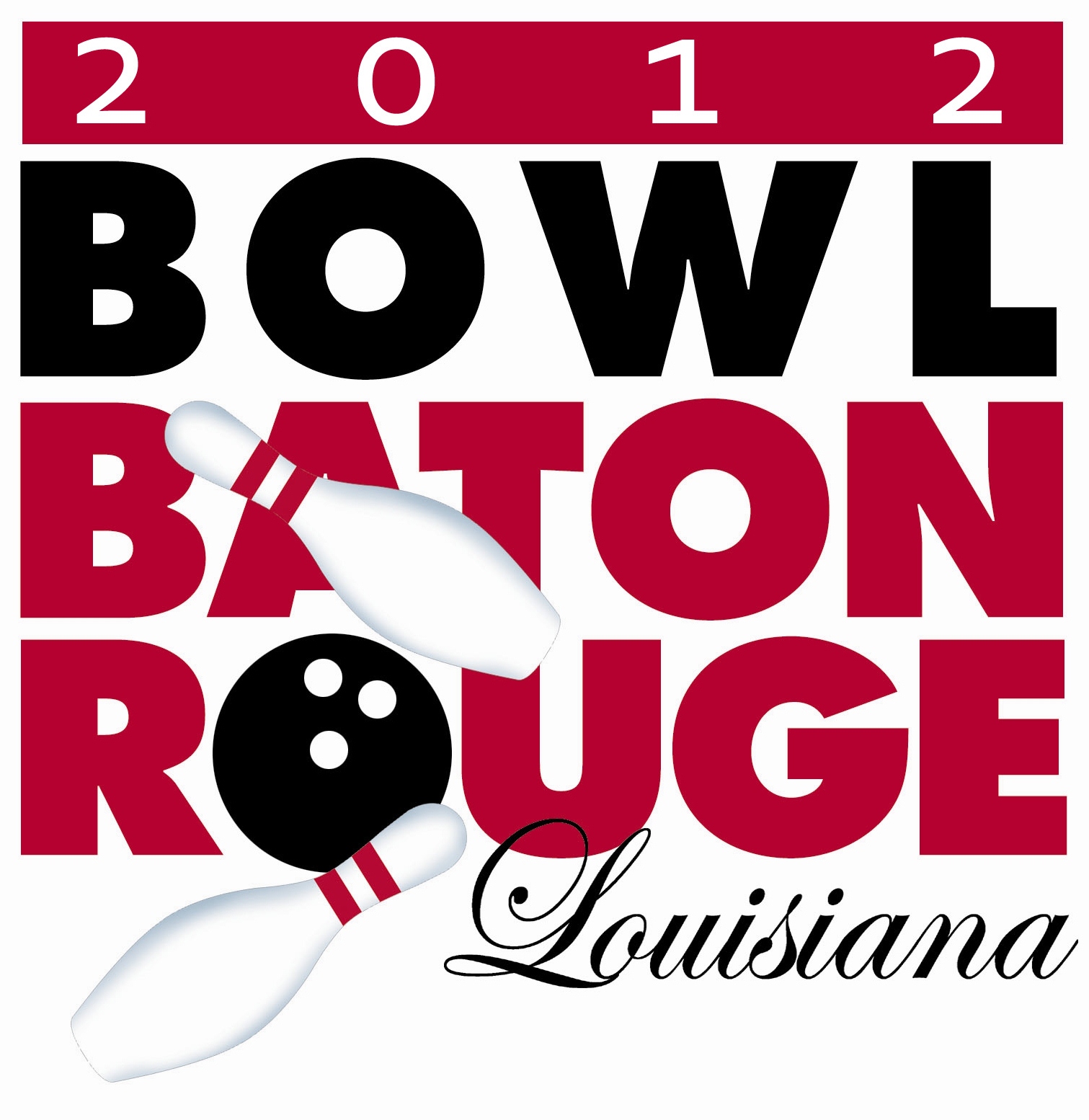 us Southern hospitality again.  They will be bowling in the River Center in Downtown Baton Rouge on one of the 48 newly constructed professional bowling lanes.  The competition runs 7 days a week from 7am til 3am and is open to the public.  Come check it out!
The Stockade Bed & Breakfast welcomes back some of our guests from the 2005 tournament and looks forward to greeting new friends as they come to Baton Rouge for this event.  Let us help you plan your total vacation get-away with visits to nearby plantations, swamp tours, golfing, restaurants and more.
M

any bed and breakfast innkeepers are constantly looking for breakfast recipes that will "wow" their guests. After all, "breakfast" is half the name of a bed and breakfast! Here is a recipe that will make your guests feel like royalty.
This recipe reprinted with approval from Gretchen Frith. This is one of the recipes in Gretchen's cookbook, The "Bleep" My Family Eats, which contains not only breakfasts but other foods, as well. 
Ingredients:
3 1/4 cups flour
1 3/4 cups sugar
1/2 teaspoon cinnamon
1 teaspoon salt (optional)
 1 teaspoon baking soda
3 large eggs-slightly beaten
1 cup plus 2 tablespoons vegetable oil
20 oz. frozen sliced strawberries with sugar, thawed (including juice)
Preheat oven to 350 degrees. Mix first 5 ingredients in a large bowl. In a medium bowl, mix eggs, oil and strawberries. Add the liquid ingredients to the dry ingredients and mix well by hand. Pour into two greased 9x5x3 inch loaf pans. Bake for 50 -55 minutes or until toothpick inserted in the middle come out clean. Cool. Remove bread from pans. Slice and serve.
Enjoy!