Representing Louisiana, LBBA (Louisiana Bed & Breakfast Association) members Janice DeLerno, Lori and Paul Worrell, Lois Rodrigue, along with members of the Mississippi Bed and Breakfast Association (BBAM) attended the annual southern conference in Jackson. National Association PAII (Professional Association of Innkeepers International) president Jay Karen was in attendance and spoke on current innkeeping trends and discussed the "Better Way to Stay" campaign. Mr. Karen specifically addressed the topic "What the New Market of Guests Want from You and What You Can Do to Deliver." The conference's itinerary also included workshops for the aspiring innkeeper, focus groups discussing the importance of social media for your business, industry and business development programs, and even a silent auction and grand prize giveaway.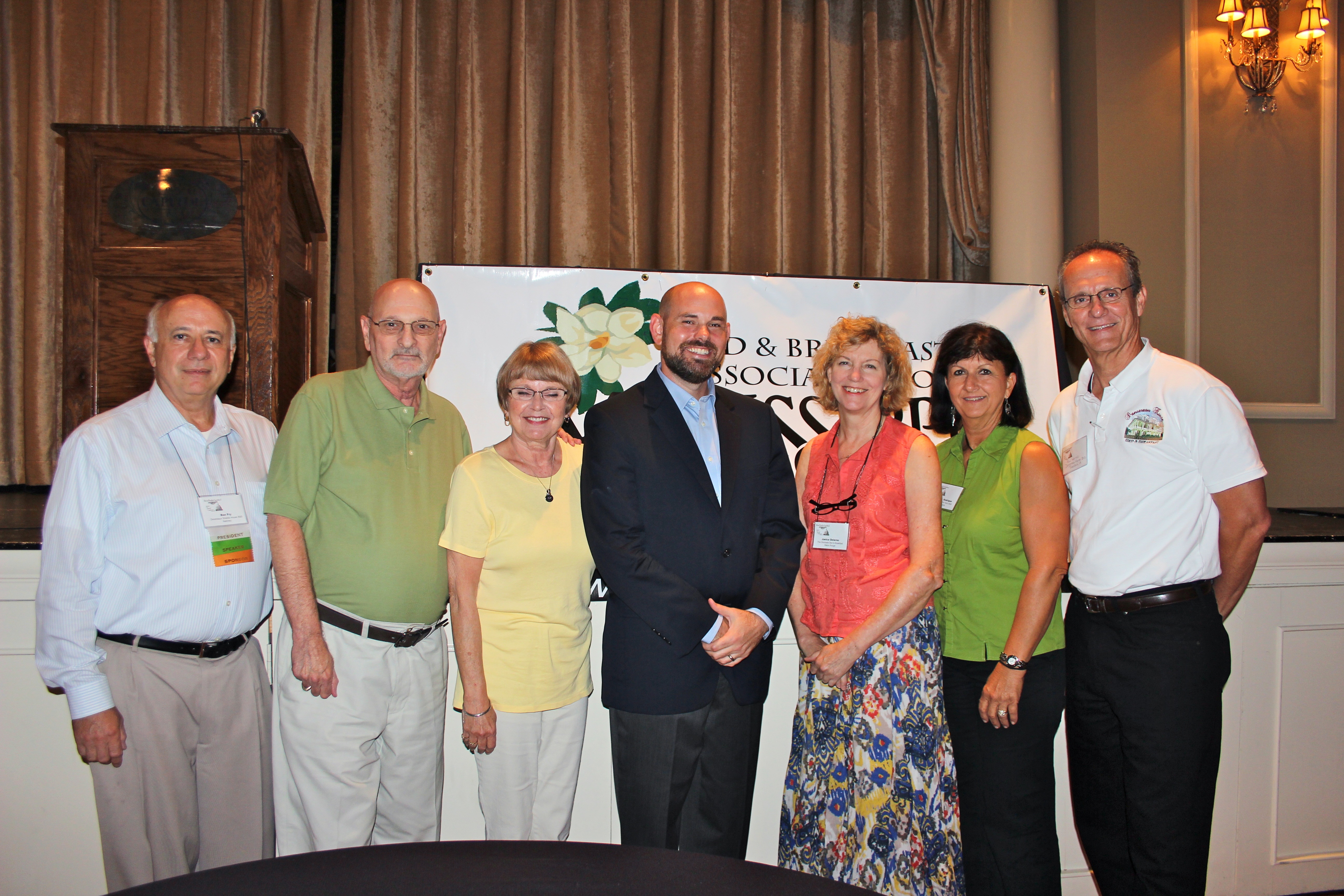 Pictured above from left: Ron Fry (BBAM president), parents of Jay Karen, Jay Karen (PAII president), Janice DeLerno (LBBA president), Lois Rodrigue and Paul Worrell (LBBA members)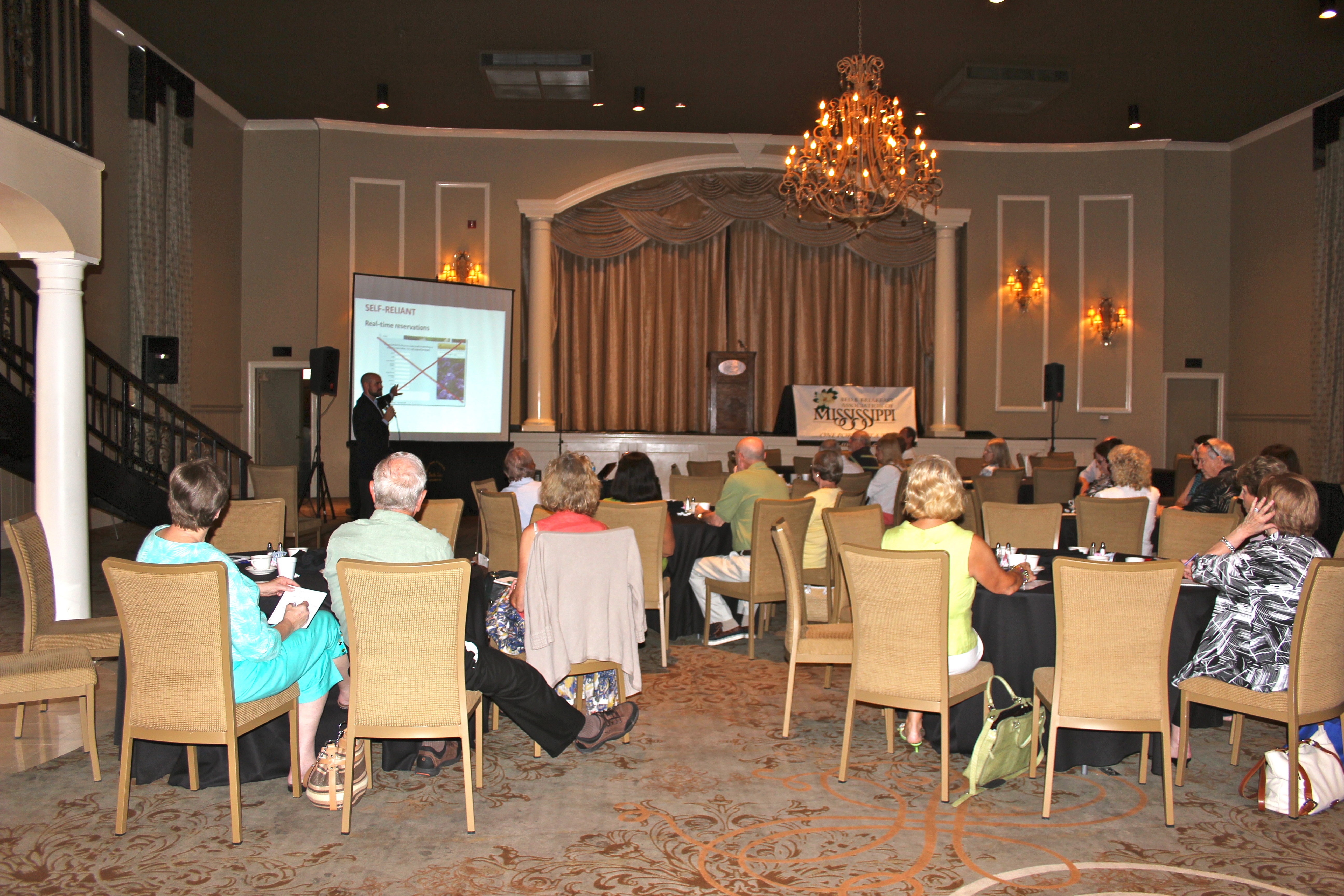 Pictured above: members of the Mississippi and Louisiana Bed and Breakfast Associations.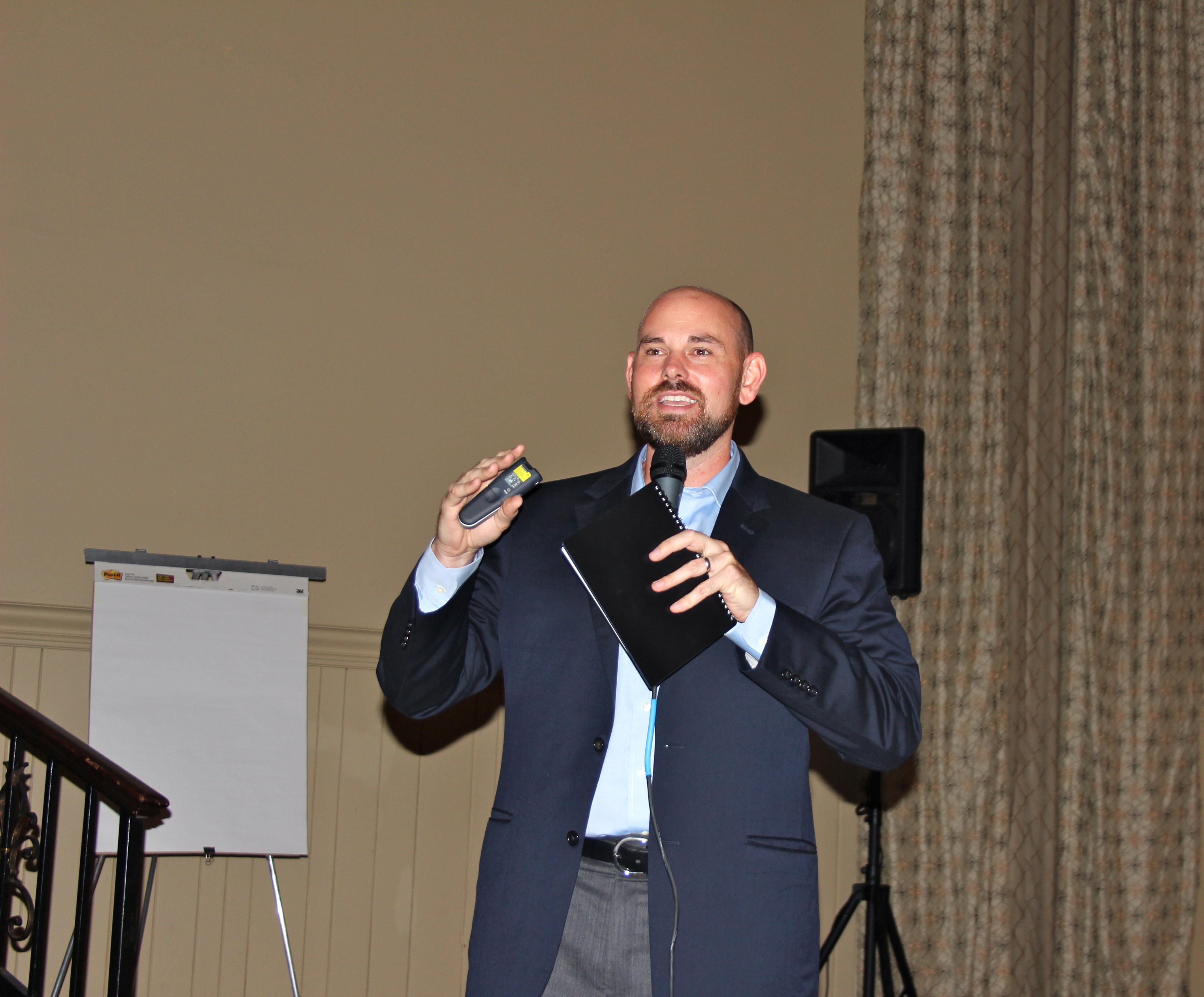 Pictured above: Mr. Jay Karen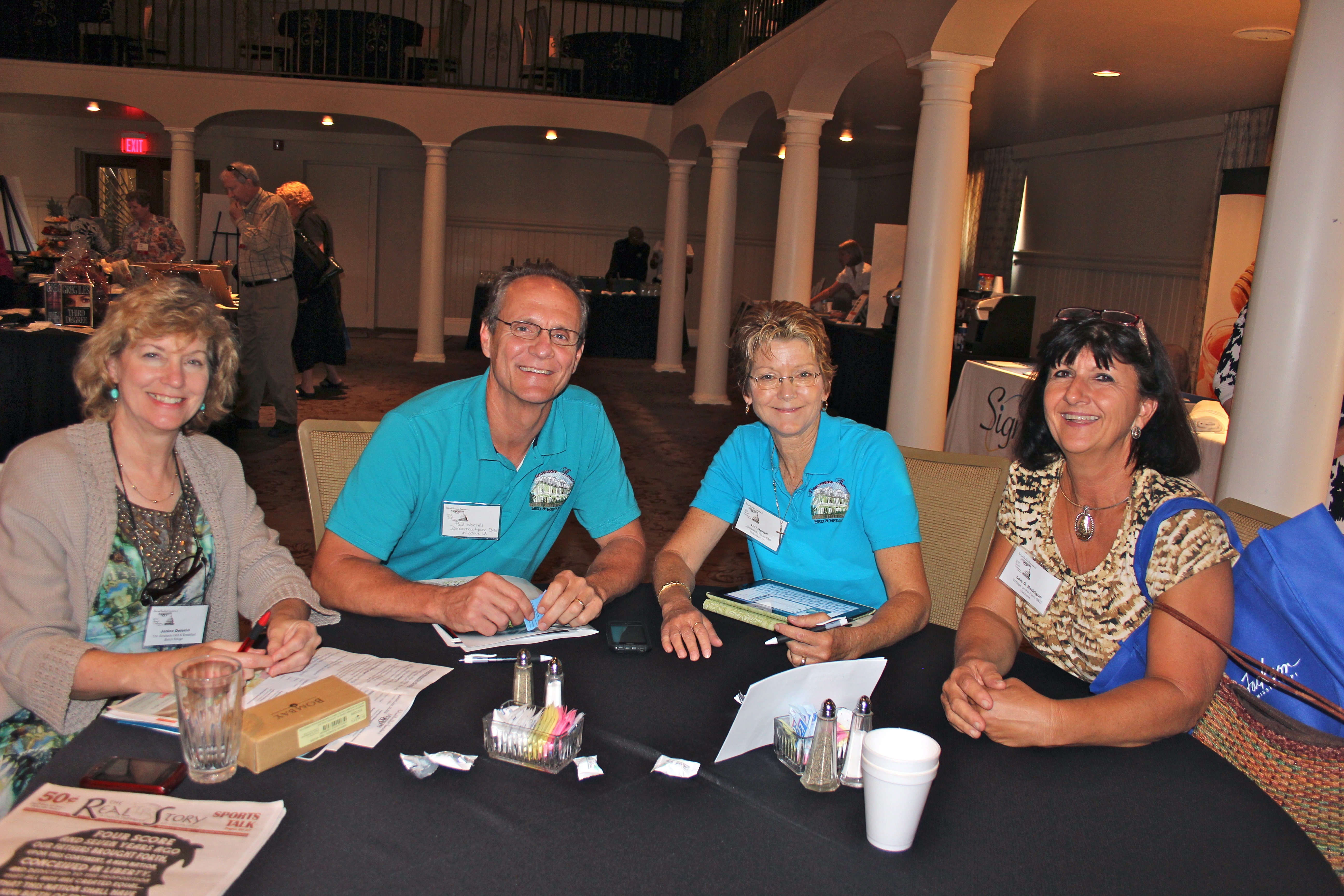 Pictured above from left: LBBA president Janice DeLerno, and LBBA members Paul and Lori Worrell, and Lois Rodrigue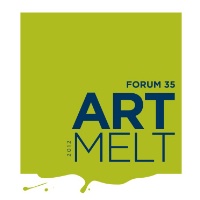 Forum 35's annual Art Melt will take place in downtown Baton Rouge on Saturday, July 14th from 5 to 10 PM.  This is the largest multi-media, juried art exhibition in the state of Louisiana!  Forum 35 has been sponsoring this event for 9 years now to promote Louisiana resident artists.
Great street party with lots of art, food, beverage and entertainment.  Baton Rouge knows how to support the arts and Forum 35 knows how to support Baton Rouge.
All artwork accepted to the competition will hang in the Shaw Center downtown gallery and remain up and open to the public for 4 weeks following the event.
Stay at The Stockade Bed & Breakfast when you come to see the art. All guest rooms, as well as the common areas, feature original Louisiana art.
Thanks Forum 35!
This weekend on July 14th, celebrate Bastille Day!  It is the French equivalent of our Independence Day which Americans celebrate on July 4th.  Technically, it is French National Day, commemorating the 1790 Fete de la Federation, held on the first anniversary of the storming of the Bastille on July 15th, 1789. Many celebrations will be held throughout France and all over the world, including our very own Louisiana
So, if you can't spend it in Gay Paris, celebrate right here in Baton Rouge at one of our French Creole restaurants. Or, if you prefer to immerse yourself in a French community celebration, try Breaux Bridge and the fun-loving Cafe des Amis restaurant.
Ask for the special Bastille Day Package at The Stockade in Baton Rouge, and spend a relaxing night in one of the charming guest rooms.
: